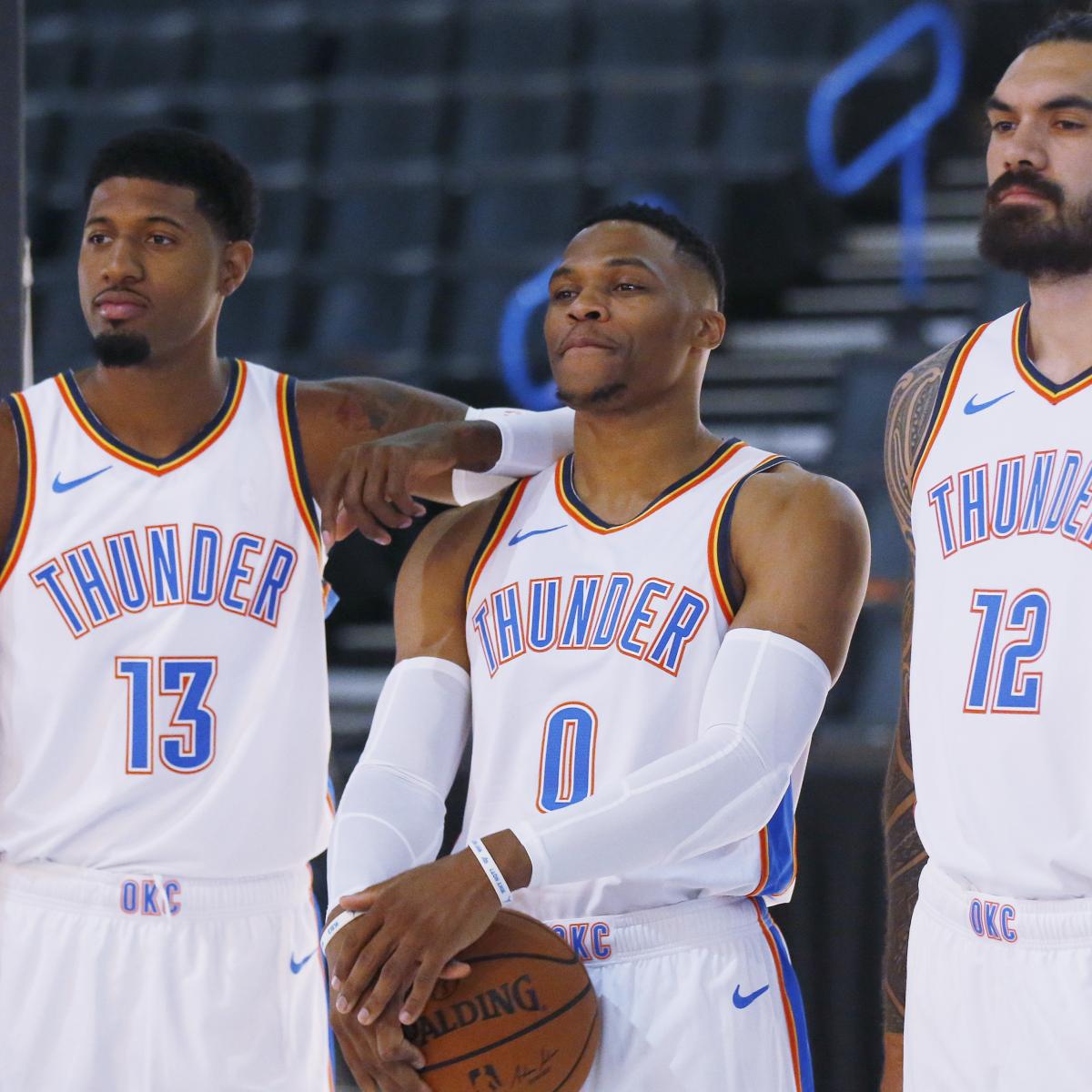 Sue Ogrocki/Associated Press
The Oklahoma City Thunder have been a part of some of the biggest offseason moves in the NBA over the past few years, but none of it seems to matter to Steven Adams. 
The center explained that he was one of the last to find out that Paul George re-signed with the team in July.
"I don't keep up with that s–t, mate," Adams said, per Rob Mahoney of Sports Illustrated. "I'm f–king terrible. I just show up and whoever's on the team, cool."
While George and Russell Westbrook were smoking cigars in celebration, Adams was likely out of the loop in New Zealand.
It's probably nice not to be tied down to social media, especially during the offseason with non-stop rumors floating about where the top free agents are going. On the other hand, it's a wonder Adams even knows Kevin Durant, Serge Ibaka and James Harden have left the Thunder.
NBA News
via Bleacher Report – NBA https://ift.tt/2gMI6gF
October 15, 2018 at 06:21PM