House of Highlights' Top Plays of the Week for Feb. 21
House of Highlights' Top Plays of the Week for Feb. 21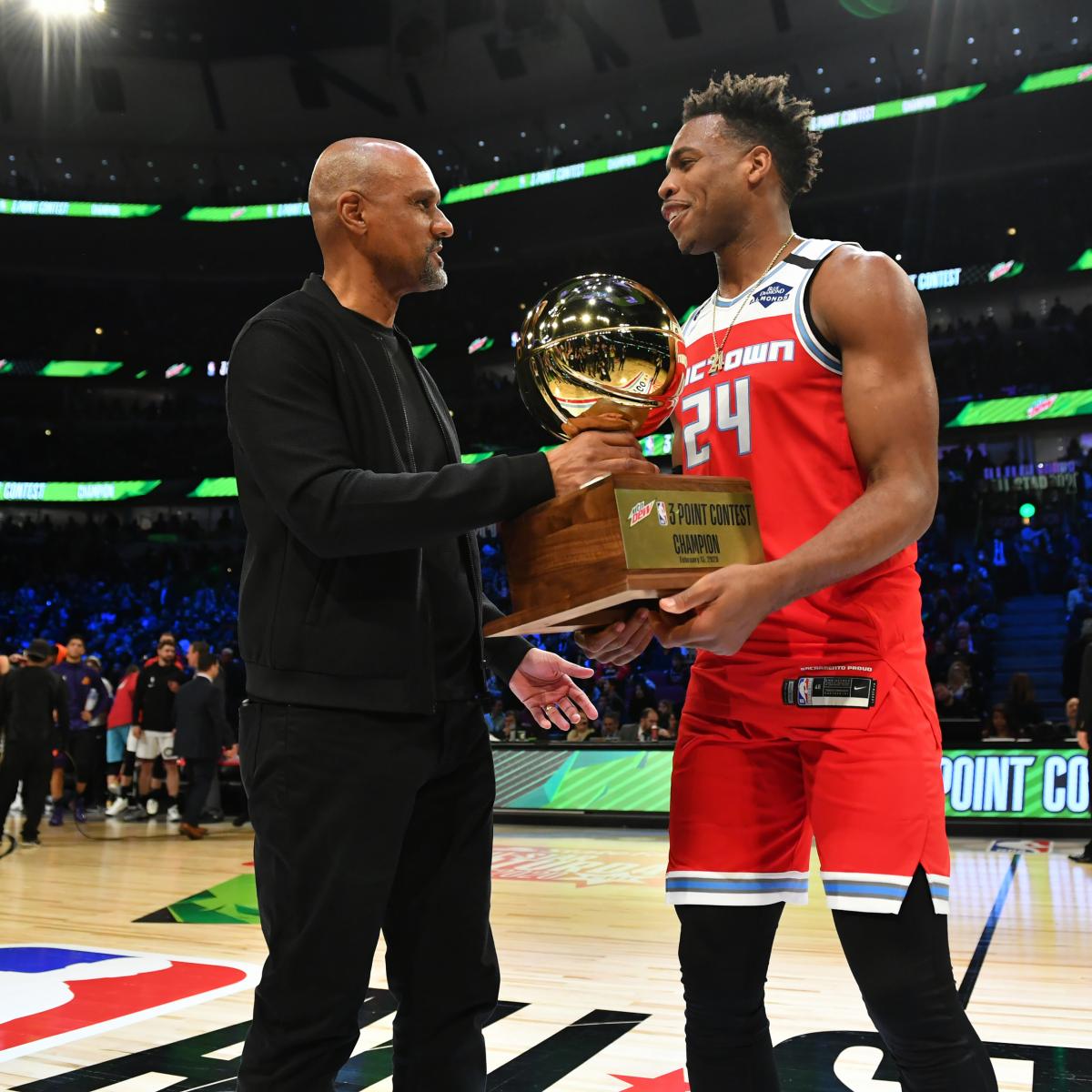 Sacramento Kings shooting guard Buddy Hield knocking down his final shot to win the Three-Point Contest during All-Star Weekend in Chicago was selected for the top spot in House of Highlights' top 10 NBA plays of the week.
The highlight reel also features several other memorable moments from the All-Star festivities, including a make from beyond half court by the Dallas Mavericks' Luka Doncic and an alley-oop connection between a pair of Rookie of the Year contenders: the Memphis Grizzlies' Ja Morant and New Orleans Pelicans' Zion Williamson. Both those plays occurred in the Rising Stars Game.
LeBron James (Los Angeles Lakers) and Trae Young (Atlanta Hawks) are among the others stars to appear alongside moments from the Dunk Contest showdown between Derrick Jones Jr. (Miami Heat) and Aaron Gordon (Orlando Magic).
Breaking Sports News
via Bleacher Report – Front Page https://ift.tt/2gMI6gF
February 21, 2020 at 11:41AM