Red Bull owes Gasly apology for 'stupid' Australian GP qualifying
Red Bull owes Gasly apology for 'stupid' Australian GP qualifying
Red Bull motorsport advisor Helmut Marko says the Formula 1 team owes Pierre Gasly an apology for the "stupid mistake" that compromised his Australian Grand Prix qualifying.
Gasly endured a nightmare first qualifying session for his new team and will start only 17th on the grid after being eliminated in the opening segment.
Red Bull chose to do just a single soft tyre run in Q1, and both drivers were demoted down the order as others improved on second runs. Max Verstappen made it through to Q2 in 10th place.
Marko said Red Bull had miscalculated the cut-off lap time and "how much a second set of tyres brings".
"A stupid mistake from our strategy people, and we have to apologise to him for this stupid mistake," he told Autosport.
It marked Red Bull's first Q1 exit since Max Verstappen could not participate in qualifying at all last year in Monaco after a practice crash.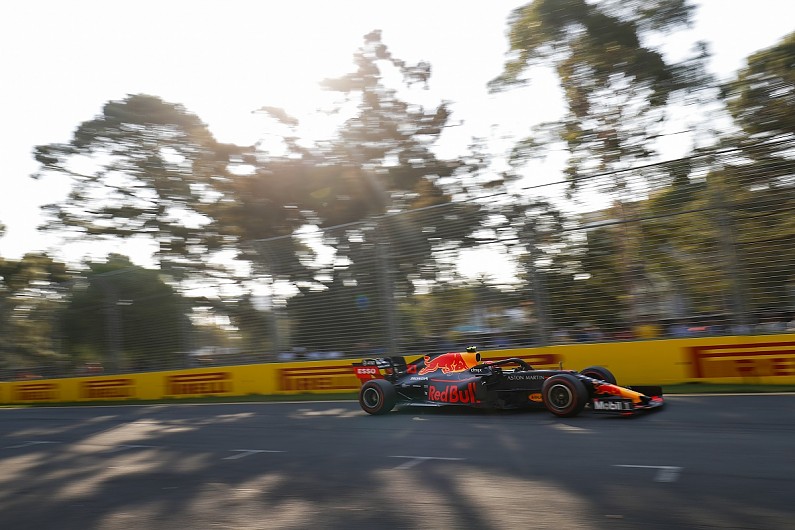 Gasly was initially ahead of his team-mate before Verstappen improved on the same set, putting the two Red Bulls third and eighth – just 0.144 seconds apart – prior to being knocked back.
Team principal Christian Horner noted that Gasly had attempted a second lap as Verstappen had, but "was not quicker" whereas his team-mate made the crucial improvement that allowed him to make it through on one run.
"We were relying on that first set of tyres to get him through," Horner told Autosport.
"Unfortunately it didn't happen for him.
"With 20/20 hindsight it's easy to say that we should have taken another set of tyres.
"Obviously it's all very tight, it's frustrating for him in his first quali, but I'm sure he'll race strongly from there tomorrow."
Racing News
via All news – Autosport https://ift.tt/2uOa9Ei
March 16, 2019 at 01:36AM