James Milner: Liverpool midfielder's best tweets as he prepares for 500th appearance
James Milner: Liverpool midfielder's best tweets as he prepares for 500th appearance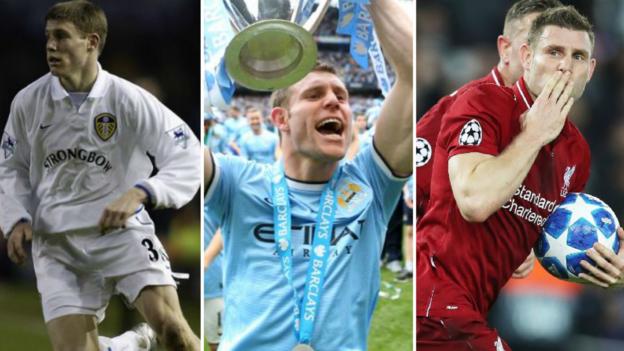 James Milner is set to make his 500th Premier League appearance when Liverpool play Bournemouth on Saturday.
When we look back on the 32-year-old's career, we could focus on his two league titles won with Manchester City, his 51 goals, his 80 assists or his versatility and reliability representing five different clubs across 16 years.
We could focus on that – but instead we'll take a look at his brilliant Twitter account.
Remember that time he joined Twitter in March 2018?
The Boring James Milner account, which often describes the player's chores, responded by tweeting back: "You know you've made it when someone makes a parody account of you".
That time Milner joked about his own face after scoring an own goal against Roma in the Champions League…
In August he went full Harry Potter….
Then there was that time Milner backhand-complimented Match of the Day presenter Gary Lineker…
In April he went to extraordinary lengths to search for perfection…
Remember the time he claimed Liverpool team-mate Virgil van Dijk could out-defend the US Army?
The time he realised he wasn't handsome enough to model the Liverpool kit…
And finally, he had a warning for Prince Charles when Liverpool legend Kenny Dalglish was knighted last month.
Soccer News
via BBC Sport – Football https://ift.tt/OHg7x6
December 8, 2018 at 12:00AM