B/R's Best Reads of the Week of December 8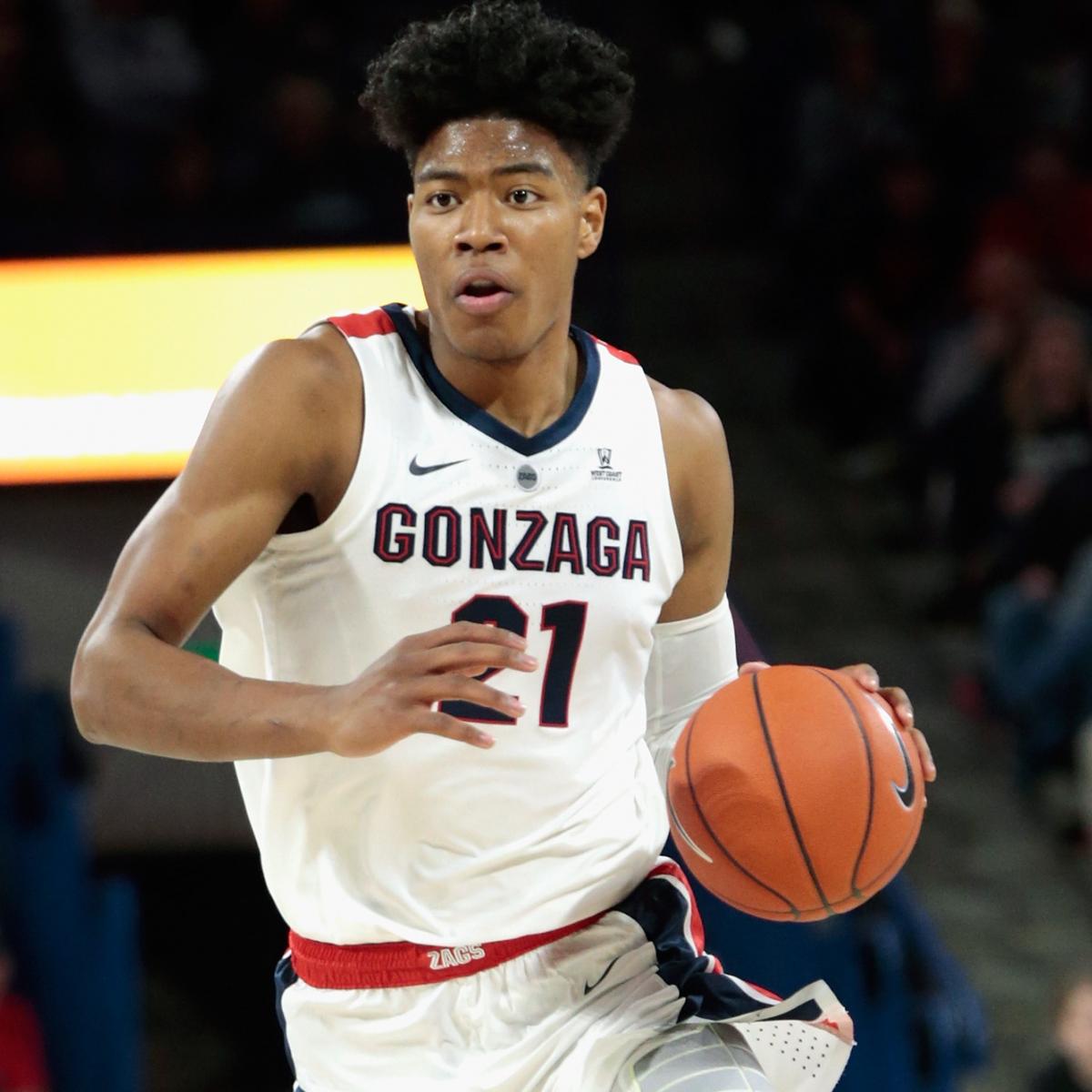 William Mancebo/Getty Images
Bleacher Report makes your life easier by rounding up all of its best content from the week in one place.
Rui Hachimura Is Home at Last
Gonzaga's star could make history as Japan's first NBA lottery pick. To get there, he had to commit to a college he'd never heard of, in a city he couldn't find on a map.
Valentina Shevchenko Has Her Chance to Show She's One of UFC's Biggest Badasses
She knocked out a 22-year-old opponent when she was 12. And she's also a shooting champion.
Why Doesn't Anyone Want to Play with LeBron Anymore?
Kevin Durant on why stars don't want to team up with LeBron: "I get why anyone wouldn't want to be in that environment because it's toxic."
NBA News
via Bleacher Report – NBA https://ift.tt/2gMI6gF
December 8, 2018 at 06:01AM