Kyrie Irving Gets into Basketball Debate with Boston Children's Hospital Patient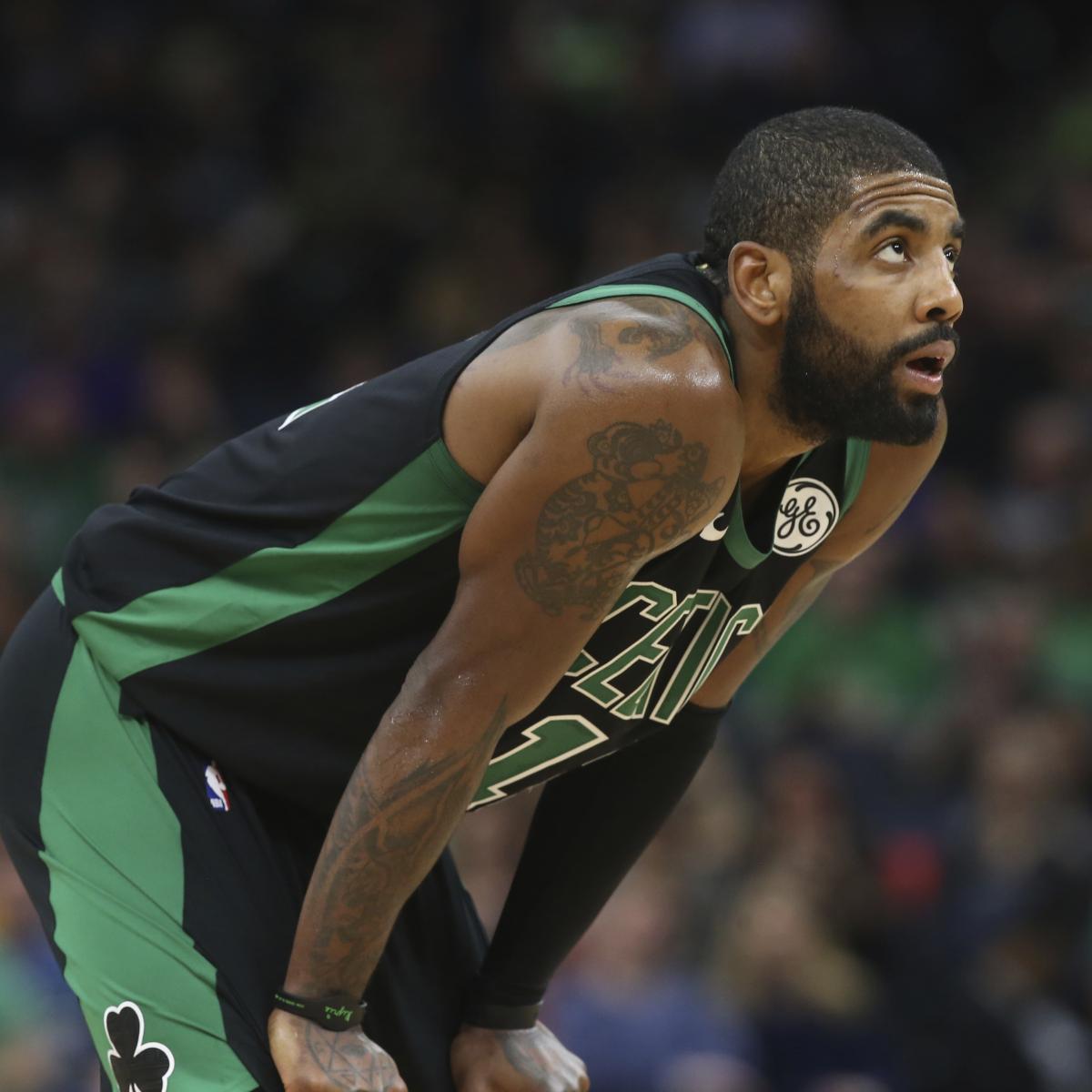 Jim Mone/Associated Press
Kyrie Irving and a young basketball fan got into a debate about Duke basketball during the Celtics' visit to Boston's Children Hospital on Tuesday. 
The young fan brought the heat, reminding Irving that the Blue Devils lost to Gonzaga this season, 89-87, at the Maui Invitational.   
Bleacher Report @BleacherReport

This is awesome. The Celtics visited @BostonChildrens today and Kyrie got into an intense hoops debate with one of the kids 🙏 https://t.co/172IM9tDom
The fan later admitted that Duke was one of the better teams he's seen when Celtics head coach Brad Stevens asked him to be honest and take his biases out of the equation, however.
Irving spent one season at Duke before the Cleveland Cavaliers selected him with the No. 1 overall pick in the 2011 NBA draft. 
The Celtics spent time at the hospital and sang Christmas carols to the patients. Irving also gave away a pair of sneakers:
Bleacher Report @BleacherReport

Kyrie and the Celtics spreading cheer to the kids at @BostonChildrens 🎄

(via @NBCSBoston)
https://t.co/dL5jNzs8Ci