Dwyane Wade and More Athletes from Around the Sports World Vote on Election Day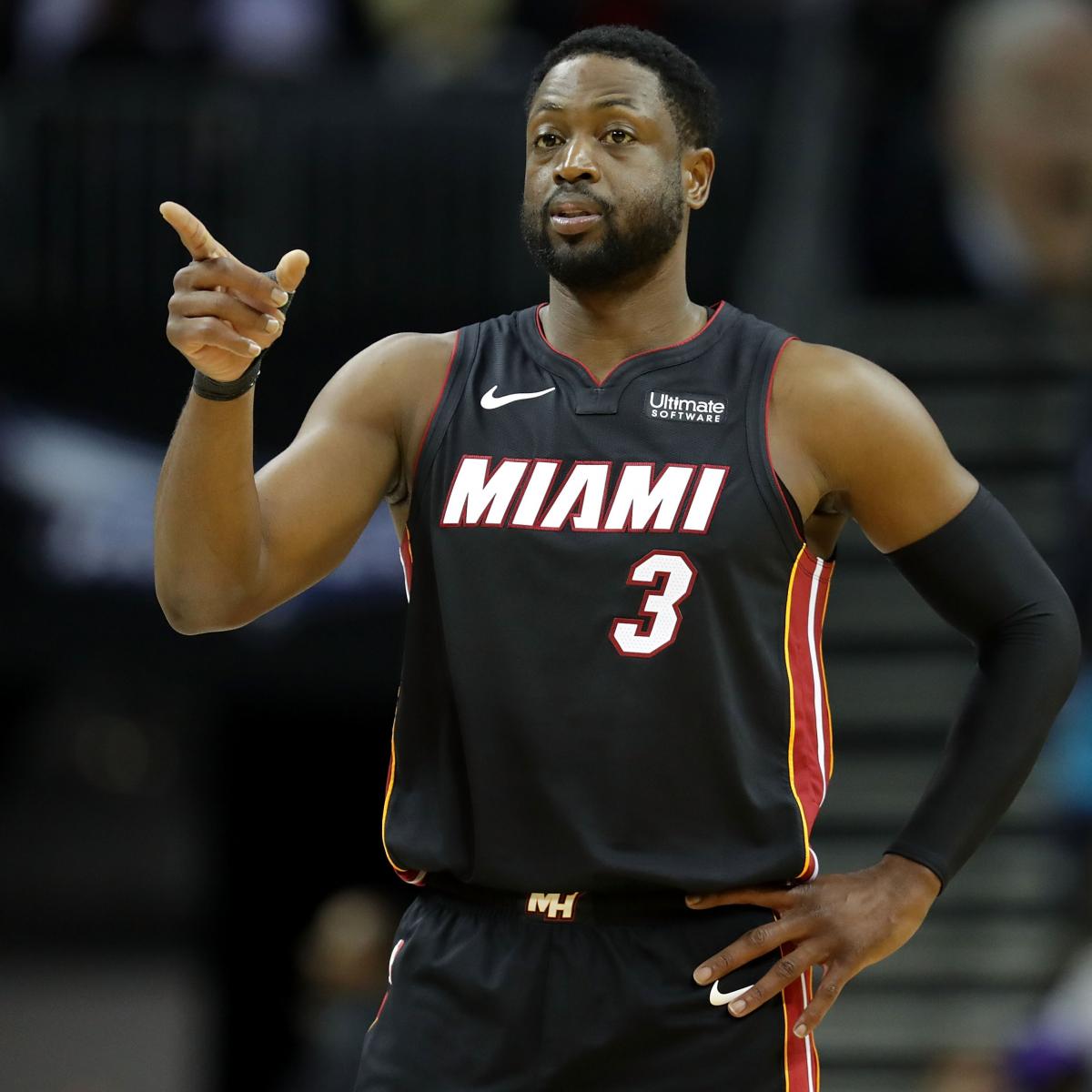 Tuesday is voting day across the United States, and a number of stars from the sports world have made it known that they performed their civic duty. 
ESPN's Malika Andrews reported Monday the NBA made a concerted effort to emphasize the voting process and helped set up voting registration tables at the NBA Summer League in Las Vegas, as well as the Rookie Transition Program.
Dwyane Wade and Chris Paul headlined the NBA players who took to the polls Tuesday.
Rock the Vote also partnered with the Women's National Basketball Players Association to convey the importance of voting.
As polls were opening Tuesday morning, the NFL Players Association reminded football fans to get out and vote. Terrell Suggs, Randall Cobb and Darrelle Revis were among those to echo that call both before and during election day.
The theme carried over to the world of baseball as well.
Election polls began closing at 6 p.m. ET in Indiana and Kentucky, with voting concluding at 1 a.m. ET in Alaska, according to the New York Times' Astead W. Herndon and Jugal K. Patel.
That leaves some time for sports fans—especially those on the West Coast—to get to their local polling station before it's too late.
NBA News
via Bleacher Report – NBA https://ift.tt/2gMI6gF
November 6, 2018 at 04:12PM