Bradley Beal on Jeff Green: 'He's Built Like LeBron and Almost Plays Like Him'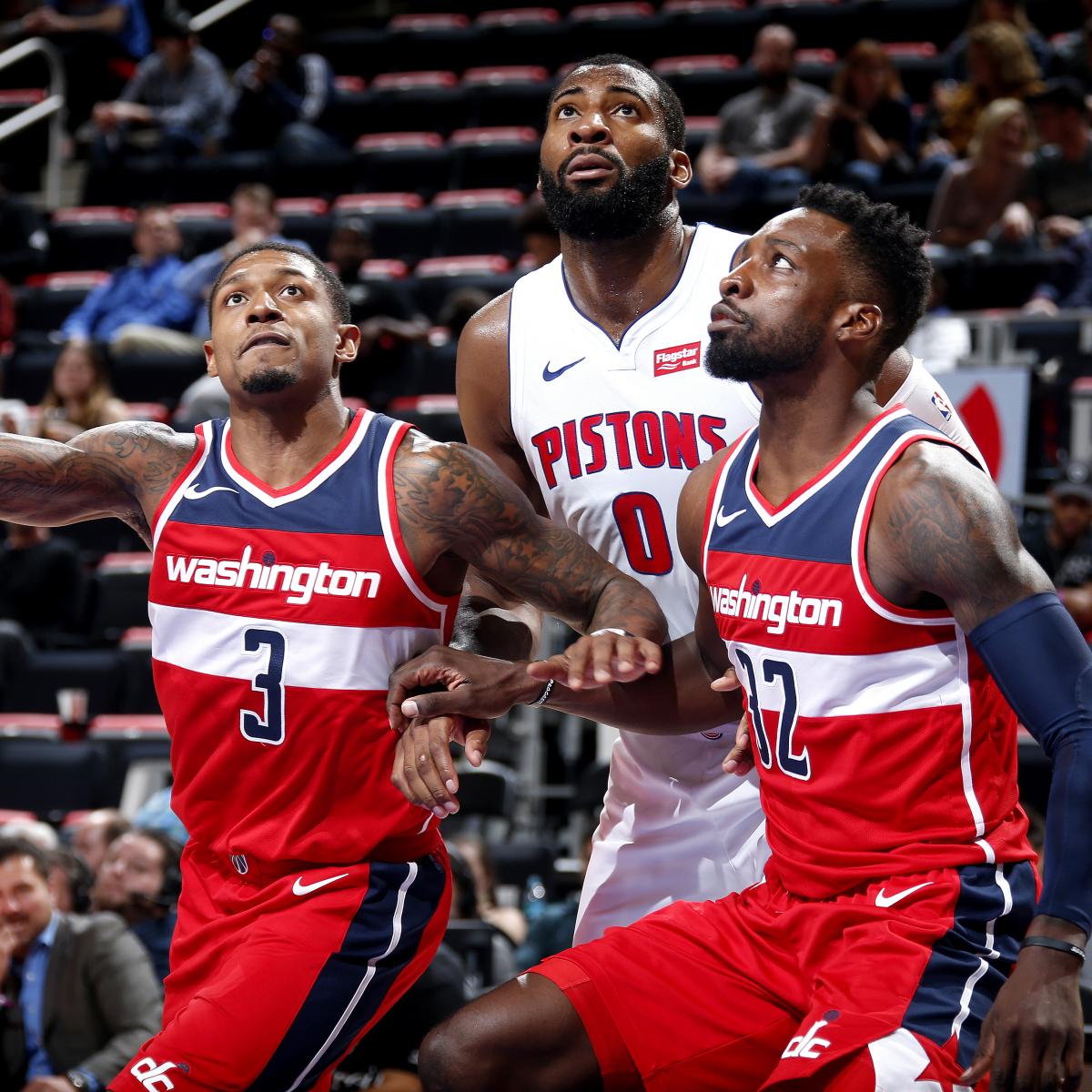 Brian Sevald/Getty Images
The Washington Wizards signed forward Jeff Green this offseason, and Bradley Beal is clearly very excited about that addition. 
So excited, in fact, he compared him to LeBron James, arguably the greatest player on the planet.
"Jeff is a star, man, because he's built like LeBron and almost plays like him," he said Friday, per Fred Katz of The Athletic. "I think he can help us in multiple positions. He plays the 3. He plays the 4. We can put him at the 5. He's comfortable there. So, his versatility is exactly what we need. It just makes our job and our life easy."
The key word in that quote was "almost." And even that seems like a pretty big stretch. Green may have a playing style similar to James, in some aspects, but the results for the two players have been incredibly different.
James is a three-time champion, 14-time All-Star and four-star MVP who is rightfully in the conversation for the best player in NBA history. And Green…well, Green once averaged 16.5 points, 6.7 rebounds and 2.0 steals in a season, back in 2008-09. To put that in even more context, James has never averaged less than 20 points in a season. 
So yeah…"almost."
As for whether Beal has ever shared his comparison with Green, he said he hadn't.
"But I think he should know it in the back of his head, because they do a lot of similar stuff—in my head anyway—in terms of their build, their athleticism," he noted. "Jeff's special."
Maybe. But he's certainly not the King.
NBA News
via Bleacher Report – NBA https://ift.tt/2gMI6gF
October 12, 2018 at 11:51AM