Pirates' Polanco (shoulder) likely out 7-9 months
Pirates' Polanco (shoulder) likely out 7-9 months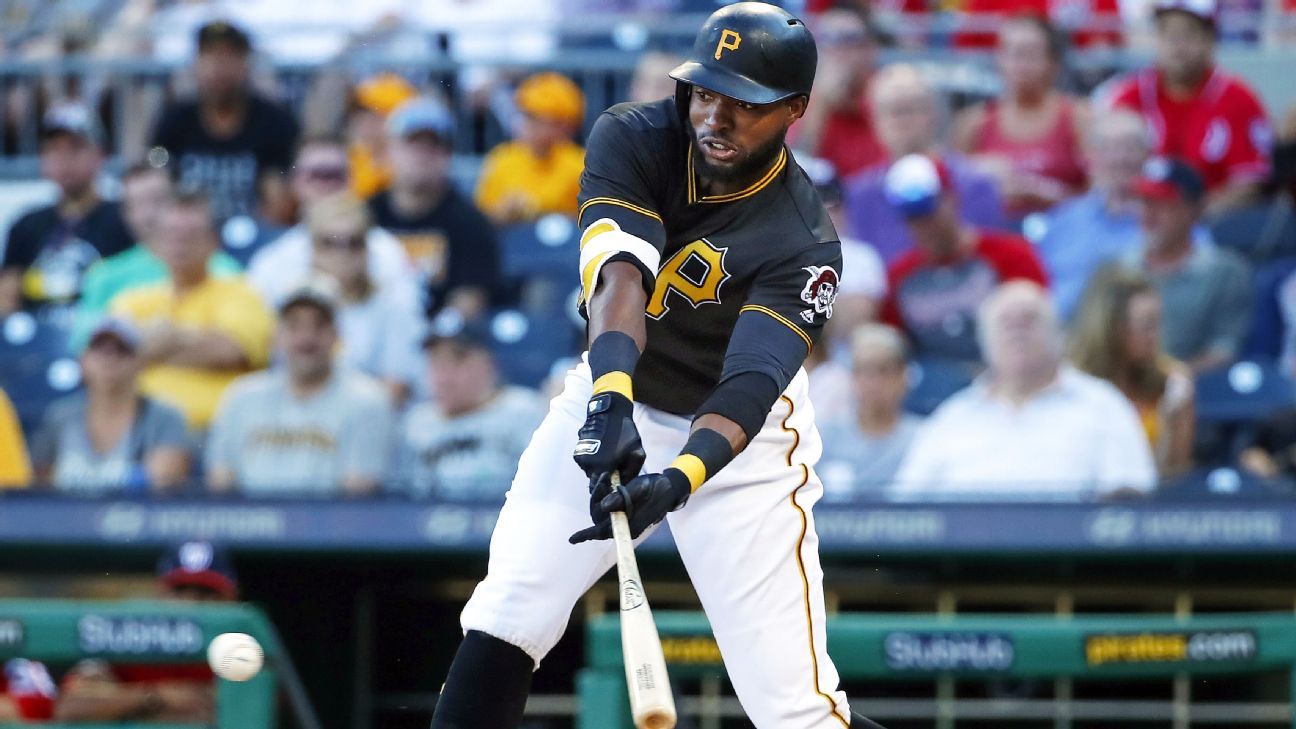 PITTSBURGH — The Pittsburgh Pirates say right fielder Gregory Polanco could be out until next June after having surgery on his left shoulder.
The Pirates said Friday that the typical recovery time for players who undergo this type of surgery is about seven to nine months. That would put Polanco on track to return between mid-April to mid-June.
Polanco, who turned 27 on Friday, leads the Pirates with a career-high 23 home runs, 81 RBIs and 61 extra-base hits. He batted .254 this season.
Polanco dislocated his throwing shoulder on an awkward slide into second base on a double last Friday against Miami. He had surgery Wednesday, and the Pirates said it is projected to take seven to nine months for a return to action.
Along with injuring his shoulder, Polanco bruised his knee on the slide. He has played all five of his major league season with Pittsburgh.
The Associated Press contributed to this report.
MLB News
via http://www.espn.com – MLB http://www.espn.com
September 14, 2018 at 05:23PM