Hearts boss Levein 'feeling a lot better' after health scare
Hearts boss Levein 'feeling a lot better' after health scare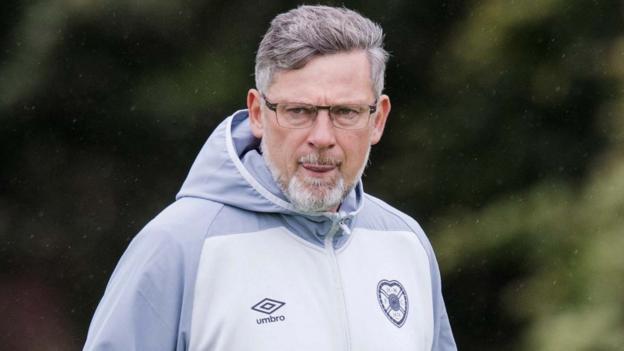 Hearts manager Craig Levein will decide on Friday if he will be in the dugout for Saturday's trip to Motherwell following his recent health scare.
Levein has hosted his first pre-match media conference since being admitted to hospital three weeks ago.
He declined to discuss the events of that day.
"I know I have to speak a bit about it, but I don't want to go into too much detail other than to say I'm feeling a hell of a lot better," he said.
"I'm getting stronger every day. I haven't 100% made my mind up about being in the dugout or not.
"I have a bit of a cold and I'm a wee bit lacking in energy, but I will make that decision tomorrow.
"If I'm not in the dugout on Saturday, I definitely will be the following game."
More to follow.
Soccer News
via BBC Sport – Football https://ift.tt/OHg7x6
September 13, 2018 at 02:57AM