Stephen Curry Donating $25K to Scott Harrington's Wife, Jenn, Who Has Cancer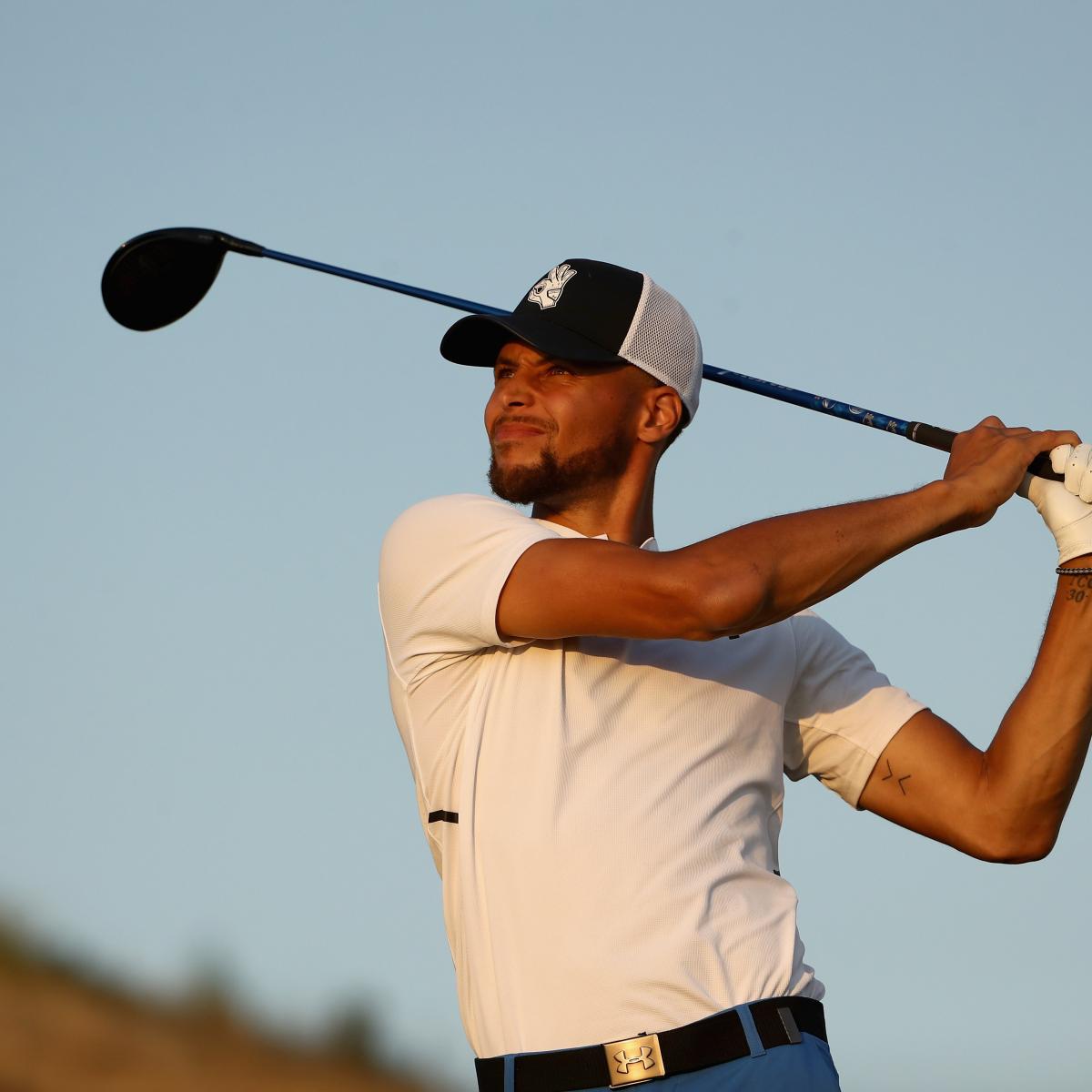 Ezra Shaw/Getty Images
Golden State Warriors point guard Stephen Curry and his wife, Ayesha, donated $25,000 through their foundation to the GoFundMe Page of Web.com Tour golfer Scott Harrington after his wife, Jenn, was diagnosed with cancer. 
According to ESPN.com, Jenn Harrington was diagnosed with Hodgkin lymphoma for the second time in May. 
Curry, who missed the cut at this week's Web.com Ellie Mae Classic, told reporters he spoke to Scott on Friday: "It was a good conversation this morning that I had with him, just to let him know how, obviously everybody out here on the Tour, and everybody I've talked to that knows him, says so many great things about him and his family, and are thinking about him during the tough time right now."
In June, Scott announced he was going on competitive leave so he could spend more time with Jenn, who was preparing to undergo two to three months of chemotherapy and a bone marrow transplant. 
NBA News
via Bleacher Report – NBA https://ift.tt/2gMI6gF
August 11, 2018 at 05:01PM