2018 Drew League: DeMar DeRozan, MHP Lose in Semifinals; Glen Davis Drops 34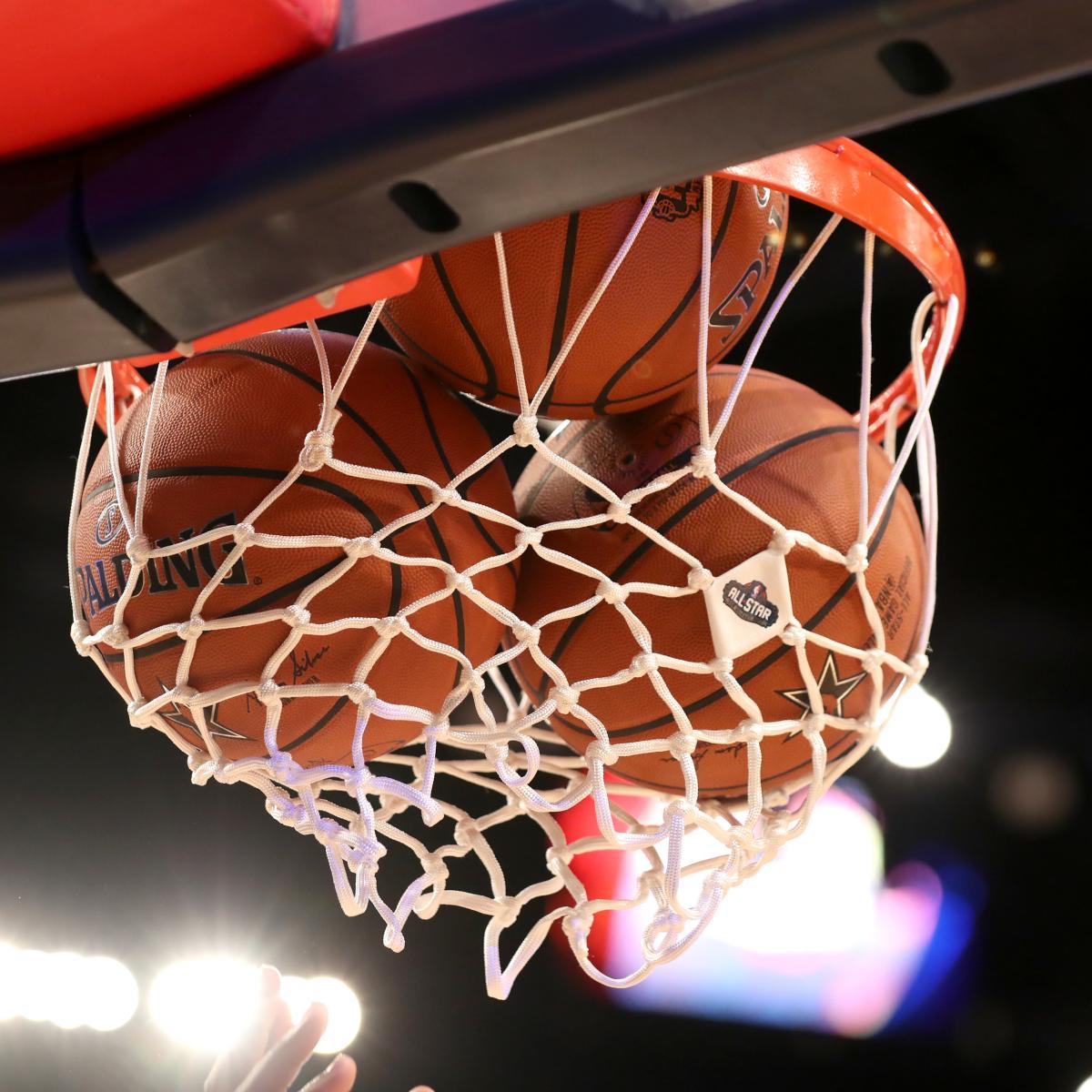 Joe Murphy/Getty Images
The Drew League's championship weekend tipped off Saturday with a pair of semifinal matchups at Los Angeles Southwest College. 
The afternoon's first showdown pit Redemption vs. No Shnacks in the Jonathan Baxter Division, while a loaded MHP, featuring DeMar DeRozan and Nick Young, squared off against Nationwide Souljas for Christopher Baxter Division bragging rights. 
The winners of those tilts will meet in Sunday's championship at 6 p.m. ET. 
Here's a look at how things unfolded Saturday in Southern California. 
Redemption 86, No Shnacks 69 
Back in Week 8, Redemption escaped with a narrow 86-85 win over No Shnacks. 
On Saturday, they didn't have to sweat things out. 
Led by former Boston Celtics point guard Jonathan Gibson, Redemption finished with four double-figure scorers and boasted a more balanced inside-out attack compared to No Shnacks as they bulldozed their way to the title game.  
Gibson poured in a game-high 30 points, and he was joined in the double-digit club by big man Chuck Garcia (12 points, nine rebounds), journeyman small forward Chris Johnson (15 points) and Ekene Ibekwe (10 points, eight rebounds).  
On the flip side, No Shnacks relied heavily on former Fresno State standout Marvelle Harris (26 points, seven rebounds) to do the heavy lifting. 
🚷Law Murray🚷 @LawMurrayTheNU

Marvelle @Vellshow Harris is doing all he can to keep No Shnacks floating
But without an interior stopper to handle Garcia and Ibekwe or the long-range efficiency necessary to overcome their defensive deficiencies, No Shnacks simply couldn't keep pace. 
As a result, Redemption will make its first championship game appearance Sunday. 
Nationwide Souljas 82, MHP 74 
Glen "Big Baby" Davis hasn't hit the NBA hardwood since 2015. 
However, that didn't stop him from getting buckets as Nationwide Souljas set up a showdown with Redemption to cap off the day's doubleheader. 
Davis, who anchored Nationwide Soulja's dominant frontcourt, finished the evening with 34 points and seven rebounds as the perimeter-oriented MHP had no answer for his bruising interior stylings.