Mavericks 2018-19 Schedule: Top Games, Championship Odds and Record Predictions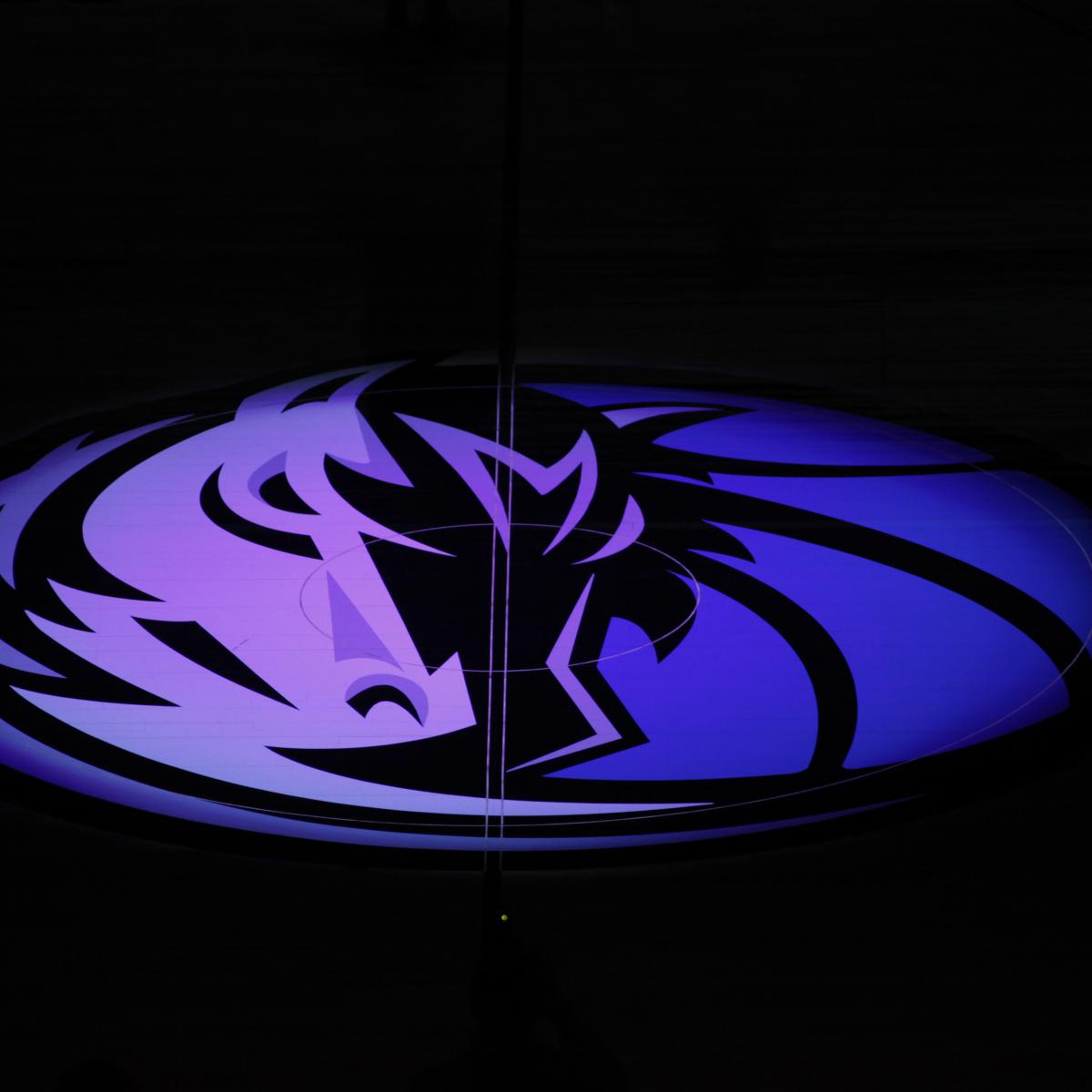 Glenn James/Getty Images
The new-look Dallas Mavericks come into the 2018-19 NBA season with the goal of making it back to the playoffs for the first time in three years. 
Following a 24-58 record last season, the franchise's worst since 1997-98, the Mavs front office added DeAndre Jordan in free agency and European sensation Luka Doncic in the draft. They also have promising second-year point guard Dennis Smith Jr. and ageless wonder Dirk Nowitzki to form a solid nucleus. 
Now that the Mavericks know what their schedule for the season looks like, their attention will turn to focusing on the matchups that will ultimately determine how their revamped roster is going to stack up in a loaded Western Conference. 
2018-19 Season Details
Season Opener: Oct. 17 at Phoenix Suns (10:30 p.m. ET)
Championship Odds: 140-1 (via Odds Shark)
Full Schedule: NBA.com
Top Matchups
Houston Rockets: First Matchup at the Toyota Center on Nov. 28 
There are many reasons to highlight the Mavs' first meeting with the Houston Rockets as their top game. 
The two Texas-based teams play in the Southwest Division. The Rockets were the best side in the regular season last year with a 65-17 record. They haven't lost to the Mavericks since April 6, 2016, a streak of eight straight victories. 
It would be unrealistic to expect the Mavs to close the 41-game gap that separated them from Houston last season. Even if the Rockets aren't as good in 2018-19, they are still among the best teams in the NBA. 
Dallas still boasts strong veteran players such as Nowitzki, Jordan and Harrison Barnes. The best thing for the franchise, though, will be seeing chemistry develop between Doncic and Smith to give them an excellent backcourt duo for years to come. 
The Mavericks aren't quite stuck in the middle ground of fighting for a low seed in the playoffs and completely rebuilding. They are closer to the former, which makes their games against the Rockets an essential litmus test. 
Atlanta Hawks: First Matchup at Philips Arena on Oct. 24 
A game between two teams that each won fewer than 30 games last season doesn't immediately stand out as essential viewing. 
One major storyline that developed during the NBA draft has made the Mavs-Hawks matchup an exception to that rule. 
The Hawks selected Doncic with the No. 3 overall pick in the 2018 draft, but they were so enamored with Trae Young that they made a deal with the Mavs to secure the former Oklahoma superstar. 
Hawks assistant general manager Jeff Peterson told Michael Cunningham of the Atlanta Journal-Constitution in May that Doncic was a great player for this era of basketball:
"But, in general, the NBA is moving more toward ball movement, player movement and (Doncic) really thrives in that area. It's his vision, his willingness to make passes, his unselfishness. His size allows him to see over guys and find guys in different angles. He's a decent shooter. The thing with him is, he's not afraid to take big shots and he makes big shots. He has a ton of confidence to be able to do what he's doing at that age at that level in that league is pretty impressive."
Young had his supporters leading up to the draft. He was being compared to Stephen Curry during the college season, with Uproxx's Sean Highkin offering this assessment in June:
"But (Curry's) impact on younger players has been impossible to ignore, and Young is one of the first post-Curry prospects in that mold since the start of this Warriors run. Coming off a freshman campaign in which he looked like the best scoring guard in college basketball history at times, how Young adapts to bigger players and tougher defenses at the NBA level will be the first true test of whether the Curry model is replicable beyond that one-of-a-kind specimen."
The comparisons between Doncic and Young exist because they are both point guards arriving in the NBA with as much hype as any prospects in this year's class. 
Young is at a disadvantage in the debate because American fans saw him play 32 games at Oklahoma. His brief college tenure ended on a down note after a 12-1 start. The Sooners lost 13 of their final 19 games, and Young shot under 40 percent 13 times during that stretch. 
Doncic, who was named Euroleague MVP at 19 years old, hasn't received much exposure to fans in the United States. He didn't take part in the summer league after playing a full season in Europe with Real Madrid.
Both players will be linked throughout their professional careers by virtue of playing the same position and being traded for each other. 
Prediction
The Western Conference is a difficult place for a team such as the Mavs to challenge for a playoff spot.
After 10 teams finished over .500 last season, the talent got deeper with LeBron James joining the Los Angeles Lakers and No. 1 overall pick DeAndre Ayton going to a talented young Phoenix Suns roster. 
The Mavericks are going to have a tough time keeping up with so much competition. Their most significant flaw last season was an offense that ranked 24th in offensive efficiency and 28th in points per game. 
If Smith progresses as a shooter—his 39.5 field goal percentage in 2017-18 was the NBA's second-worst among all qualified players—and Doncic's playmaking skills translate quickly, it won't be hard for Dallas to have a vastly superior offense to what it had last season. 
There are certainly a lot of "what if" scenarios involved with projecting the Mavericks, but the overall talent is going to make them a much better team than the one that ended last season. 
Record Prediction: 35-47
NBA News
via Bleacher Report – NBA https://ift.tt/2gMI6gF
August 10, 2018 at 01:33PM