Jeremy Lin Reportedly Traded to Hawks Amid Nets Roster Shake-up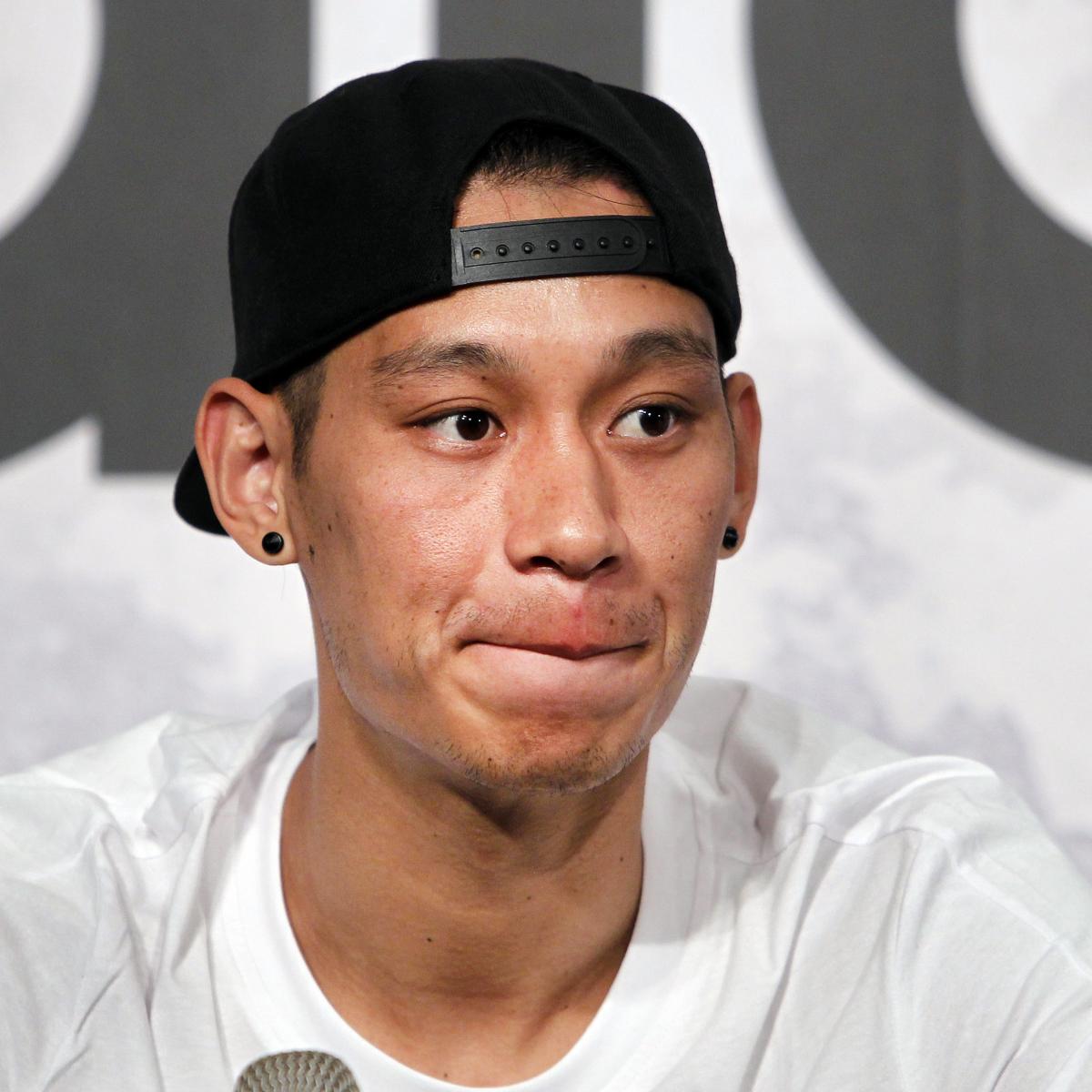 Chiang Ying-ying/Associated Press
Jeremy Lin is on the move again.
The Brooklyn Nets reportedly traded the NBA journeyman to the Atlanta Hawks on Thursday, per Adrian Wojnarowski of ESPN. It wasn't the only roster move for the Nets on Thursday, as Wojnarowski also reported they traded Isaiah Whitehead to the Denver Nuggets for Kenneth Faried, Darrell Arthur, a 2019 protected first-round pick and a future second-round pick.
Lin has already played for the Golden State Warriors, New York Knicks, Houston Rockets, Los Angeles Lakers, Charlotte Hornets and Nets since entering the league in the 2010-11 campaign.
The move comes after Mitch Lawrence of SiriusXM NBA Radio reported the Nets were shopping Lin in a trade that would have involved Carmelo Anthony, although the reported plan was to buy out Anthony's contract and land draft picks in the deal.
While Lin can still serve as a potent offensive playmaker, durability is a significant concern. He played just 36 games during the 2016-17 season largely due to a left hamstring injury and suffered a ruptured patella tendon in the opener in 2017-18, which was the only game he played that season.
Brooklyn finished a combined 48-116 in those two seasons and was ready to move on from the Harvard product.
Lin has never recaptured the magic he displayed during the brief "Linsanity" period when he was a member of the Knicks in 2011-12, but he is still a solid scorer in the backcourt and can stretch opposing defenses with his outside shot.
His career three-point rate heading into the 2018-19 campaign was 35 percent, and he averaged double-digit scoring totals every year of his career except when he played 29 games with the Warriors as a rookie.
Lin will be 30 years old throughout the 2018-19 campaign and should be fresh after seeing little action for two straight seasons. If he remains healthy, he can provide a scoring spark for the Hawks and help the backcourt rotation during a push to improve on last season's 24-58 record.
NBA News
via Bleacher Report – NBA https://ift.tt/2gMI6gF
July 12, 2018 at 09:28PM