Lakers' LeBron James Dines with Al Pacino, Leonardo DiCaprio in Los Angeles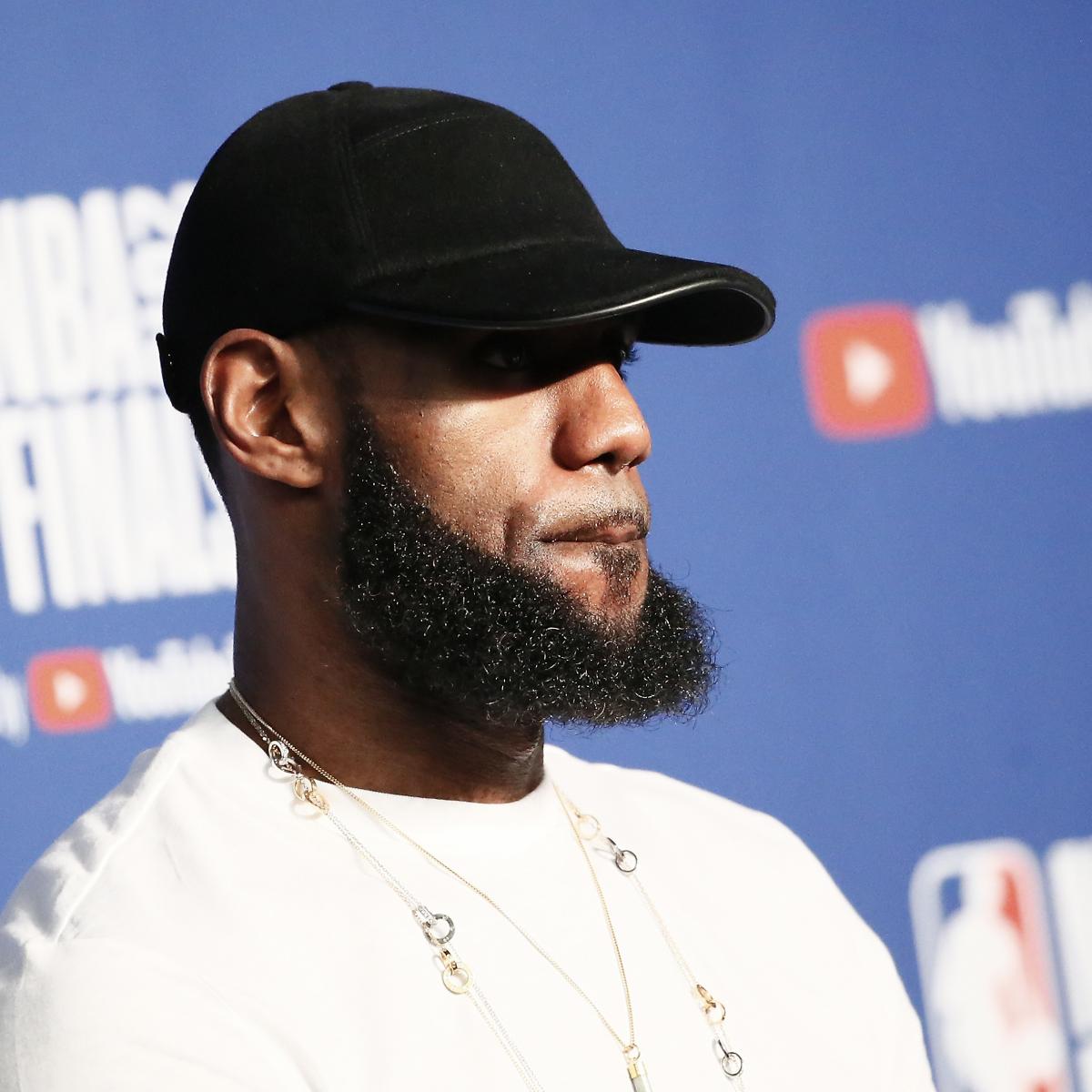 Chris Elise/Getty Images
As LeBron James prepares to expand his entertainment portfolio, he's picking the ear of two of the greatest to ever do it.
The Los Angeles Lakers forward dined with Al Pacino and Leonardo DiCaprio in L.A. on Wednesday, per TMZ Sports. 
It's unclear what the trio discussed, but odds are it had something to do with James' foray to the big screen. LeBron is set to star in the Space Jam sequel that's been rumored for years and is in negotiations to star in an untitled comedy his production company sold, per Variety's Justin Kroll.
To this point, LeBron's lone appearance in a major motion picture was 2015's Trainwreck, where he starred as one of Bill Hader's clients and good friends. Given the number of accolades heaped upon Pacino and DiCaprio across their storied careers, it's not hard to see why LeBron would want to sit down with them.
Of course, there's no guarantee that acting even came up. They're big-time celebrities. Having dinner with LeBron was likely just as cool for Pacino and DiCaprio as it was on the opposite end. DiCaprio is a well-known Lakers fan who undoubtedly wanted to break bread with the city's new superstar.
TMZ noted that Maverick Carter, LeBron's business partner, was also in attendance. So odds are there was some business on the table.
But until we get some news on the details, one can only wish to have been a fly on the wall for those conversations. 
NBA News
via Bleacher Report – NBA https://ift.tt/2gMI6gF
July 12, 2018 at 06:55AM