Texas Congressman Kevin Brady: Rockets Can Win Title Without LeBron James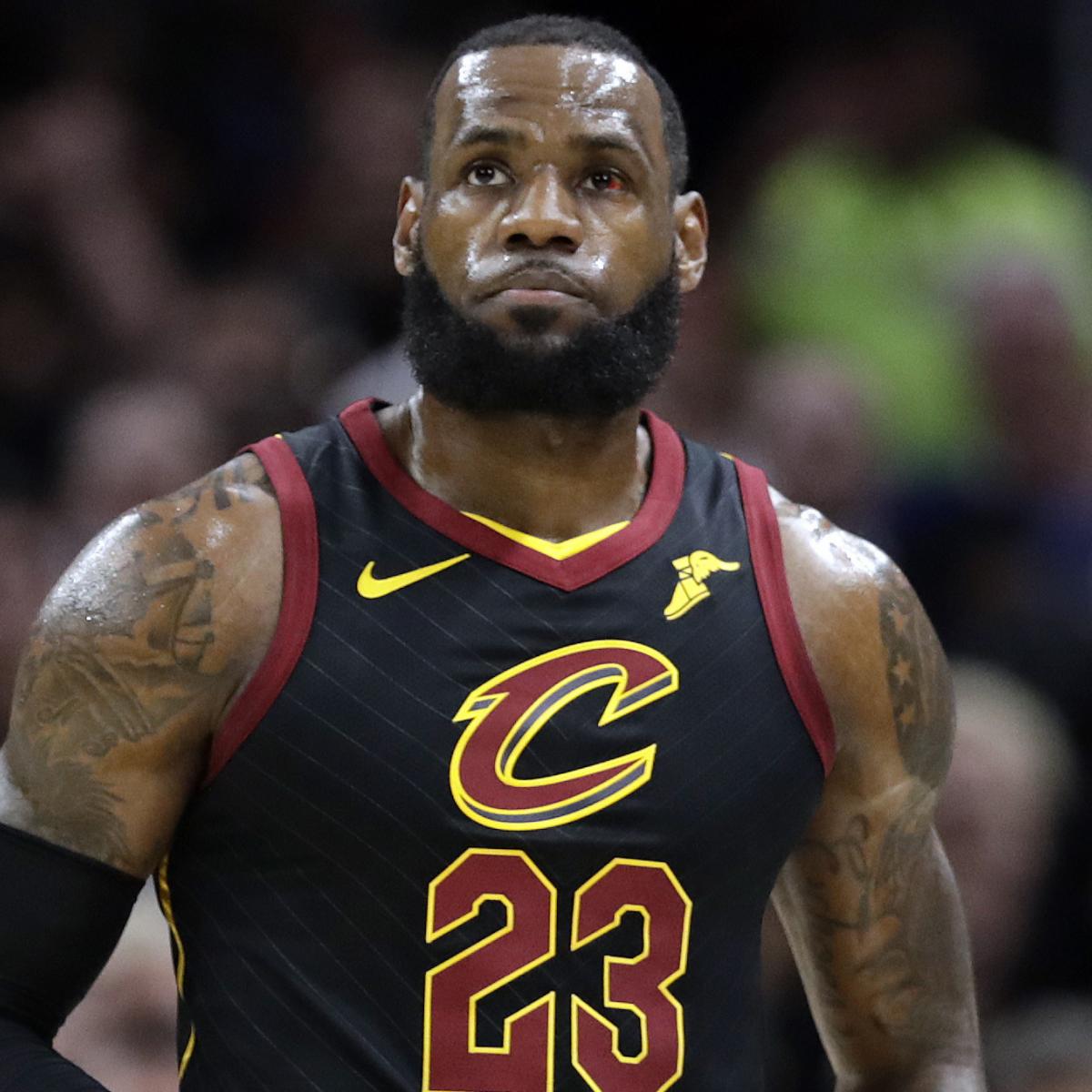 Tony Dejak/Associated Press
United States Congressman Kevin Brady said Monday that the Houston Rockets are a championship-caliber team regardless of whether they are able to sign LeBron James in free agency.
In an interview with TMZ Sports, the Texas representative discussed LeBron and the Rockets' championship prospects:
"This is a winning team already. They got a winning culture," Brady said. "This is gonna be a championship team in my view, with or without him, but he can play a role. So, if he wants to come, I'll tell you what, people would love him."
The Rockets enjoyed their best regular season in franchise history in 2017-18, as they led the NBA with a 65-17 record.
Houston then pushed the eventual NBA champion Golden State Warriors to seven games in the Western Conference Finals before getting eliminated.
The Rockets already have a strong core in place provided they can keep their top players in free agency.
Likely MVP James Harden remains under contract, while point guard Chris Paul will become an unrestricted free agent and center Clint Capela is set to be a restricted free agent.
James is arguably the best all-around player in the NBA, and he has appeared in each of the past eight NBA Finals (four with the Miami Heat and four with the Cleveland Cavaliers).
LeBron and the Cavs only toppled the Warriors once in the Finals over the past four seasons, however.
With James receiving little help from his supporting cast in 2017-18, it has increased speculation that he intends to sign elsewhere during the offseason.
In March, Kevin O'Connor of The Ringer listed the Rockets, Cavaliers, Los Angeles Lakers and Philadelphia 76ers as the teams LeBron would consider signing with.
NBA News
via Bleacher Report – NBA https://ift.tt/2gMI6gF
June 12, 2018 at 08:56AM