Victor Oladipo to Drive Pace Car at 2018 Indianapolis 500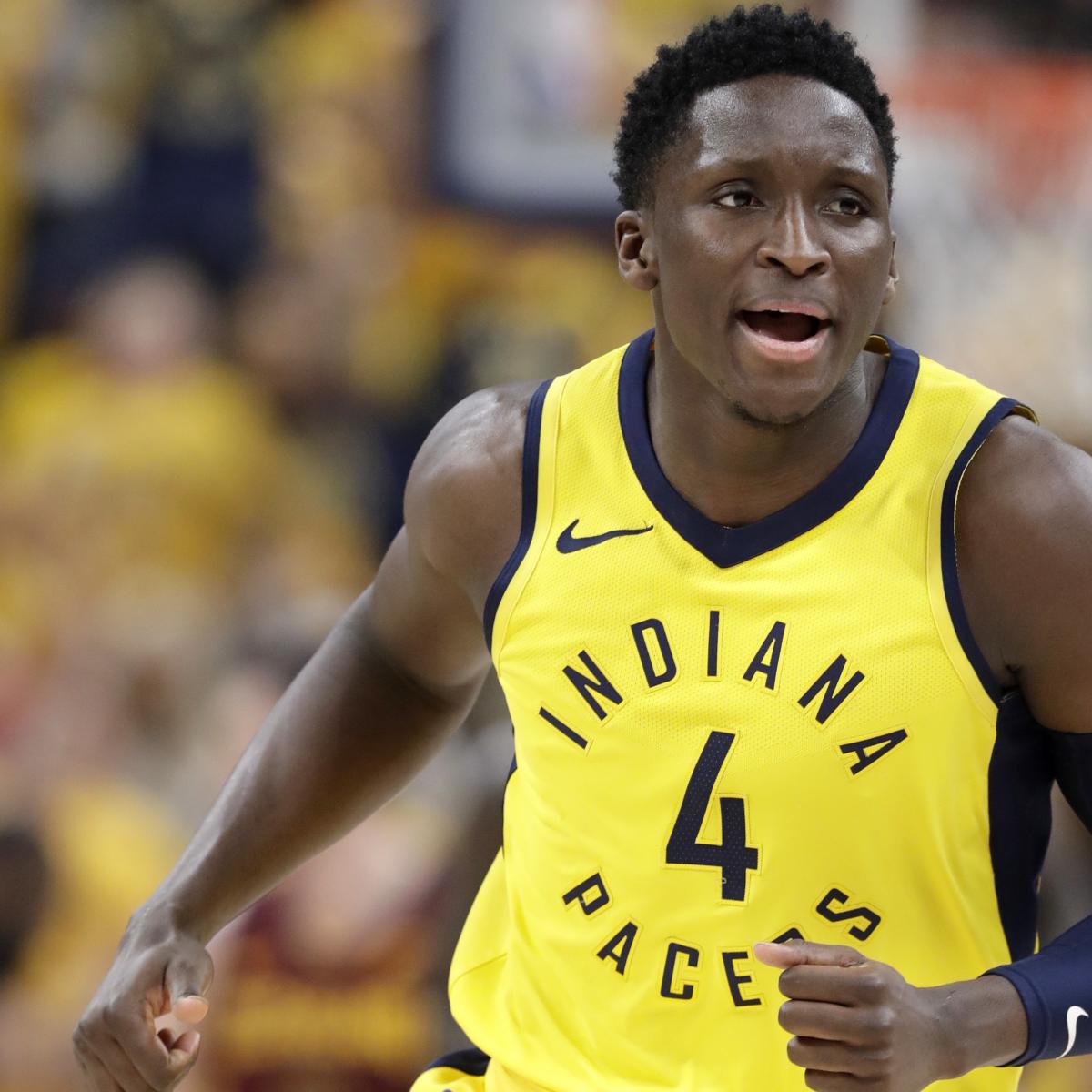 Darron Cummings/Associated Press
Indiana Pacers star guard Victor Oladipo will drive the pace car at the Indianapolis 500 on May 27.  
"This is a tremendous honor for me," he said, per ESPN.com. "I'm so thankful Indiana continues to embrace me, from Indiana University to the Pacers and now the Indianapolis 500, the greatest race in the world."
He'll be joined by actor Chris Hemsworth, who will wave the green flag, and Kelly Clarkson, who will sing the national anthem. He'll be setting the pace in a 2019 Corvette ZR1. 
Oladipo, 26, had a breakout campaign in the 2017-18 season with averages of 23.1 points, 5.2 rebounds and 4.3 assists per game. He's a finalist for the NBA's Most Improved Player award, alongside Houston Rockets center Clint Capela and Brooklyn Nets guard Spencer Dinwiddie.
NBA News
via Bleacher Report – NBA https://ift.tt/yO6Sgr
May 17, 2018 at 10:20AM