Pro Football Focus Analyst to Be 'Bachelorette' Contestant, Gets Ranked by PFF
Pro Football Focus Analyst to Be 'Bachelorette' Contestant, Gets Ranked by PFF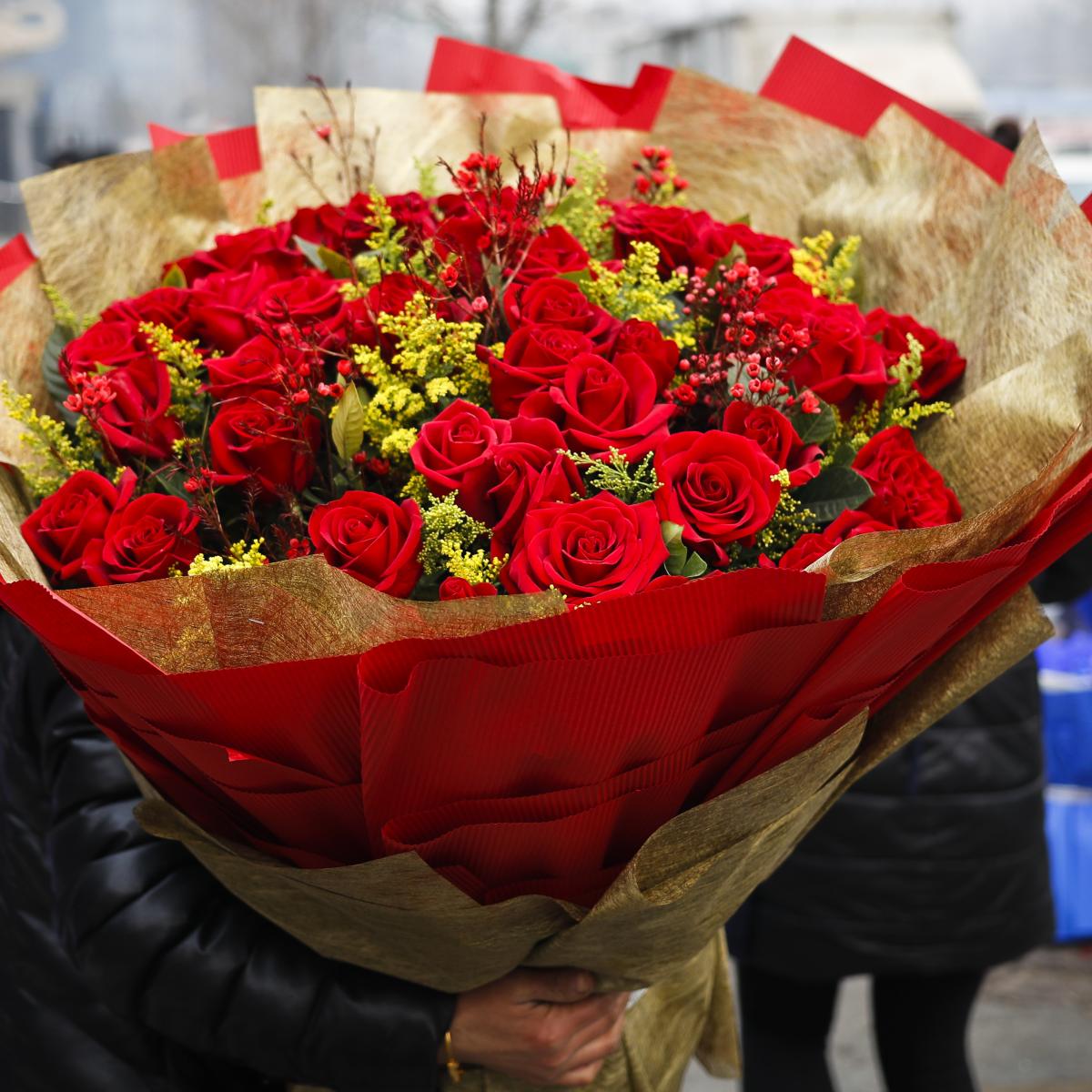 Andy Wong/Associated Press
Mike Renner, an analyst for Pro Football Focus, is one of the contestants on the upcoming season of The Bachelorette.
Rodger Sherman @rodger_sherman

extremely important: who is the "sports analyst" on The Bachelorette. Come on one of you has to follow him if he's really a "sports analyst" https://t.co/kKqDeXoZHD
Rodger Sherman @rodger_sherman

AYYYYYY IT'S @PFF_Mike THIS IS THE MOST IMPORTANT MOMENT IN THE HISTORY OF THE SPORTS INTERNET
PFF, which grades NFL players on their performances throughout each season, had a bit of fun with the revelation:
Renner isn't the only contestant with ties to the sports world. Former Harlem Globetrotter Chris Staples, free-agent NFL tight end Clay Harbor and former NFL tight end Colton Underwood—who is perhaps most known for dating gymnast Aly Raisman—will also appear on the show.
The new season of The Bachelorette begins May 28 at 8 p.m. ET on ABC.
Breaking Sports News
via Bleacher Report – Front Page https://ift.tt/yO6Sgr
May 17, 2018 at 11:48AM