Metta World Peace Says He Was Offered $35K to Fix Games in College
Metta World Peace Says He Was Offered $35K to Fix Games in College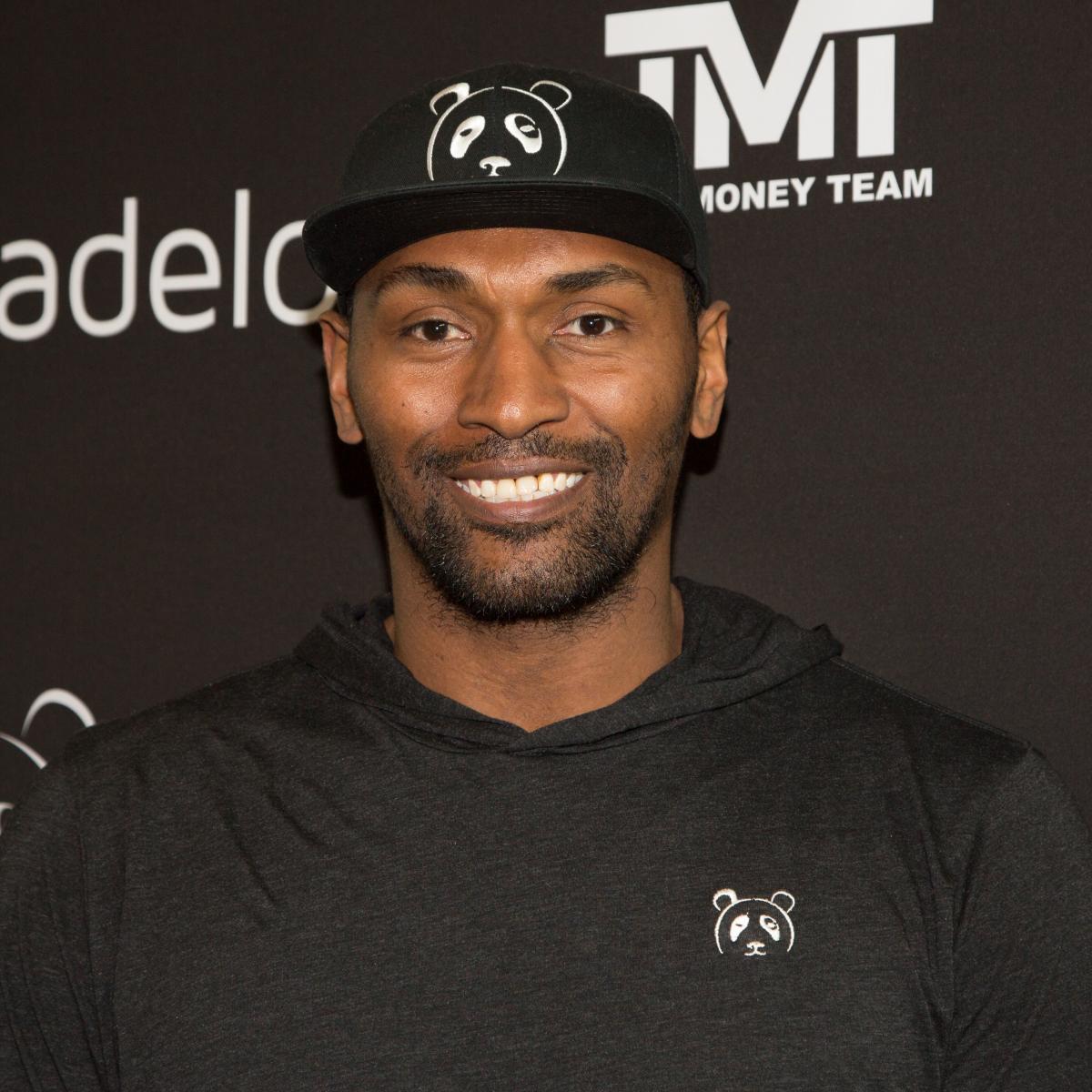 Gabriel Olsen/Getty Images
Former NBA player Metta World Peace told Jared Quay of Yahoo Sports in an interview he was once offered $35,000 to throw a game in college. 
Yahoo Sports @YahooSports

.@MettaWorldPeace says he was offered $35,000 💸 to fix games in college and because of that he's not a fan of the new ruling to make sports betting legal. https://t.co/G6FkMZg9fT
World Peace said those kinds of scenarios worry him in the wake of the Supreme Court ending a federal ban on sports betting in most states, essentially opening up an avenue for legal sports betting across the country.
"That's the problem. When you don't have no money, they find these kids that ain't got no money, and they attack them," he said. "What if I was some kid that was a little scared? 'OK, I'll do it,' right? That's the problem I have with betting, because these guys that are betting…some of them are bullies, and they'll force a kid into a situation, and then, when the kid's trying to go the NBA, they hold it against the kid. They gotta have really harsh rules on people using kids." 
Breaking Sports News
via Bleacher Report – Front Page https://ift.tt/yO6Sgr
May 17, 2018 at 10:37AM