Game of Zones Season 5, Episode 6: Poorzingis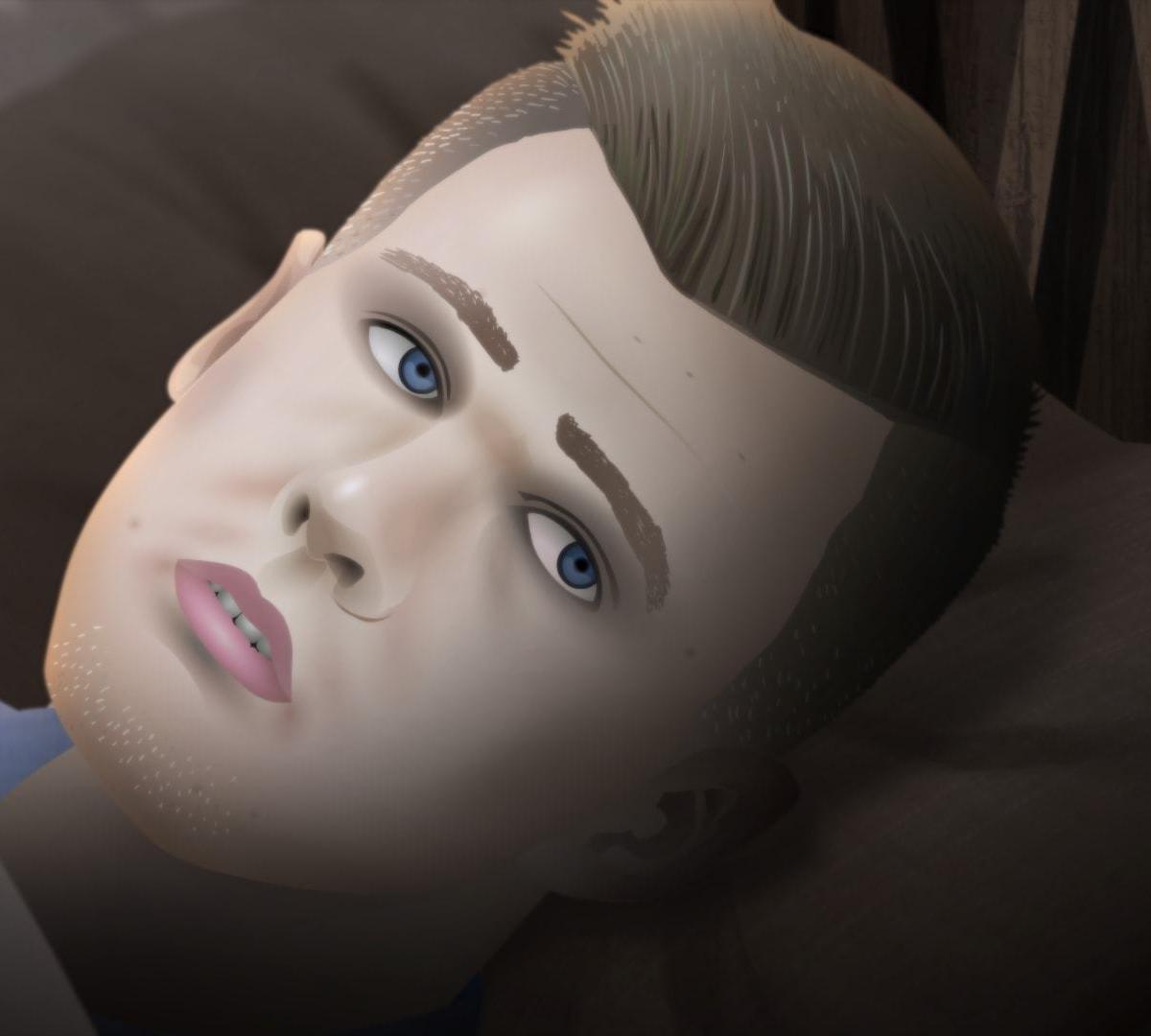 Chinese Fans Keep It 100 with LBJ Nicknames

Sixers Welcomed Meek Home in Style 👀

Mitchell Breaks MJ's Rookie Playoff Record

Collin Sexton Could Be Next Eric Bledsoe

Andre Ingram Put on a Show in His NBA Debut

Turner's Showcase Giving Overlooked Ballers a Chance

Raptors Have Dominated Since 'God's Plan'

Jimmy Was Clowning While He Was Hurt

Simmons Averaging a Triple Double Over Win Streak

Mo Bamba Could Be the Next Rudy Gobert

Jason Kidd, Steve Nash Headline Basketball HoF Class

Mikal Bridges Could Be NBA's Next Otto Porter Jr.

Today in History: MJ Scores Career-High 69 Pts

Could LiAngelo Join Lonzo on the Lakers?

Dwight Joins Love & Kareem with Historic 30/30 Night

Westbrook's Road to 100 Triple-Doubles

The NBA Is a Mess in the Best Way Possible

The NBA Still Has a Massive Tanking Problem

Rodman Is Living His Best Life in New Jersey Suburbs

Has the Brow Forced His Way into MVP Convo?
Right Arrow Icon
Ser Kristaps Porzingis, while pondering a new future under Lord Commander Fizdale, is subjected to horror stories from Walt "Clyde" Frazier.
But the real terror begins when Lord Dolan arrives to play a song on his lute. 
Get Game of Zones merch now.
NBA News
via Bleacher Report – NBA https://ift.tt/yO6Sgr
May 17, 2018 at 02:07PM