Ex-NFL WR Damian Williams Arrested, Facing 2nd Degree Battery Charges
Ex-NFL WR Damian Williams Arrested, Facing 2nd Degree Battery Charges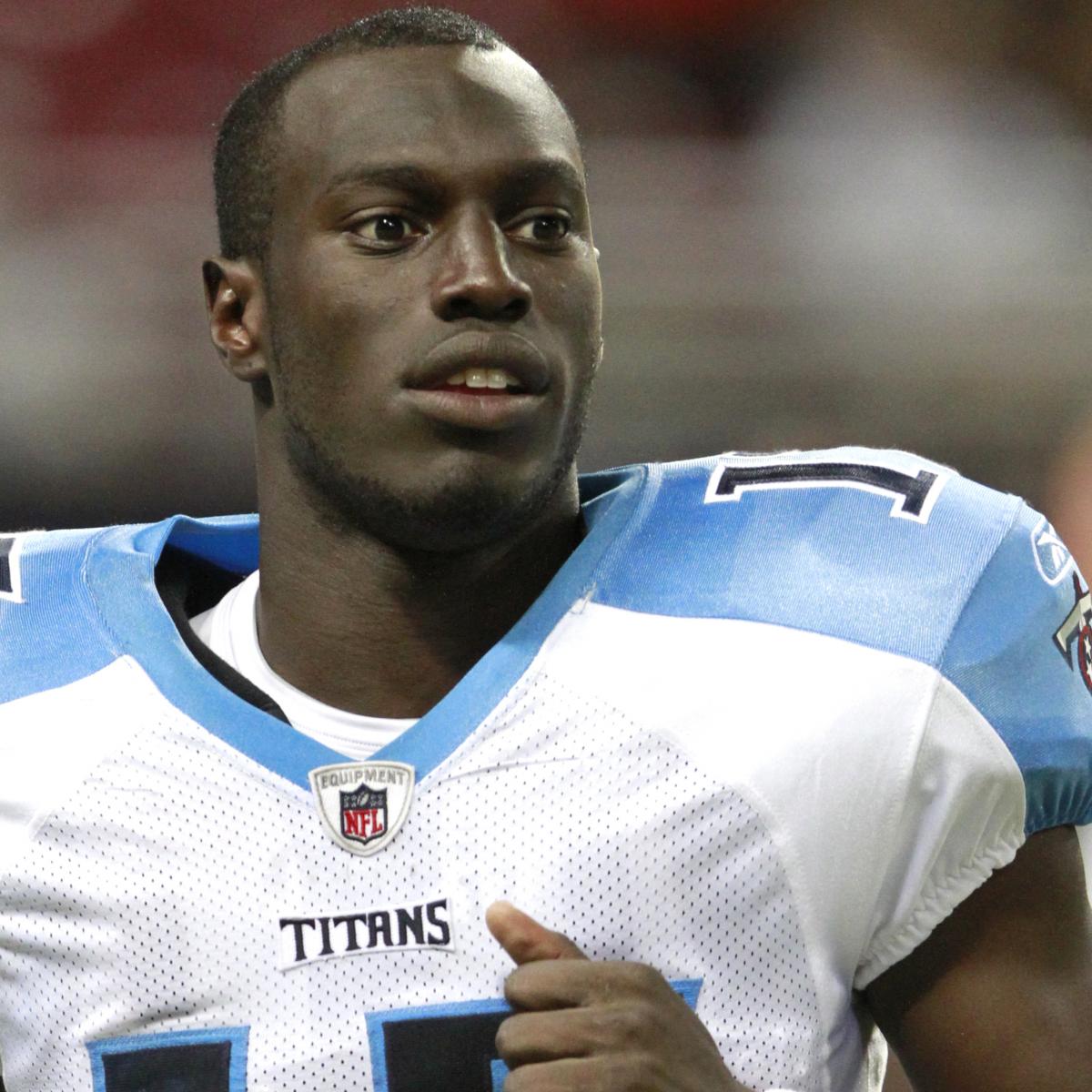 Seth Perlman/Associated Press
Former NFL wide receiver Damian Williams turned himself in to authorities in Fayetteville, Arkansas, on Tuesday while facing second-degree battery charges.
Bobby Swofford of 5News in Arkansas provided Williams' mugshot:
Bobby Swofford @5NEWSBobby

BREAKING: Former NFL, USC and Arkansas WR Damian Williams arrested and charged with 2nd degree battery in Washington County. https://t.co/IcYGECL2kV
According to Joshua Cole of 40/29 News, a warrant was issued for Williams' arrest in April stemming from an October 2017 allegation.
Per Cole, the accusation document on the Washington County Courts website regarding Williams read: "Recklessly causes physical injury to another person while operating or in actual physical control of a motor vehicle or motorboat if at the time the person is intoxicated."
This article will be updated to provide more information on this story as it becomes available.
Breaking Sports News
via Bleacher Report – Front Page https://ift.tt/yO6Sgr
May 17, 2018 at 05:16AM