Draymond Green's Mother Live-Tweets 1st Half of Warriors vs. Rockets Game 2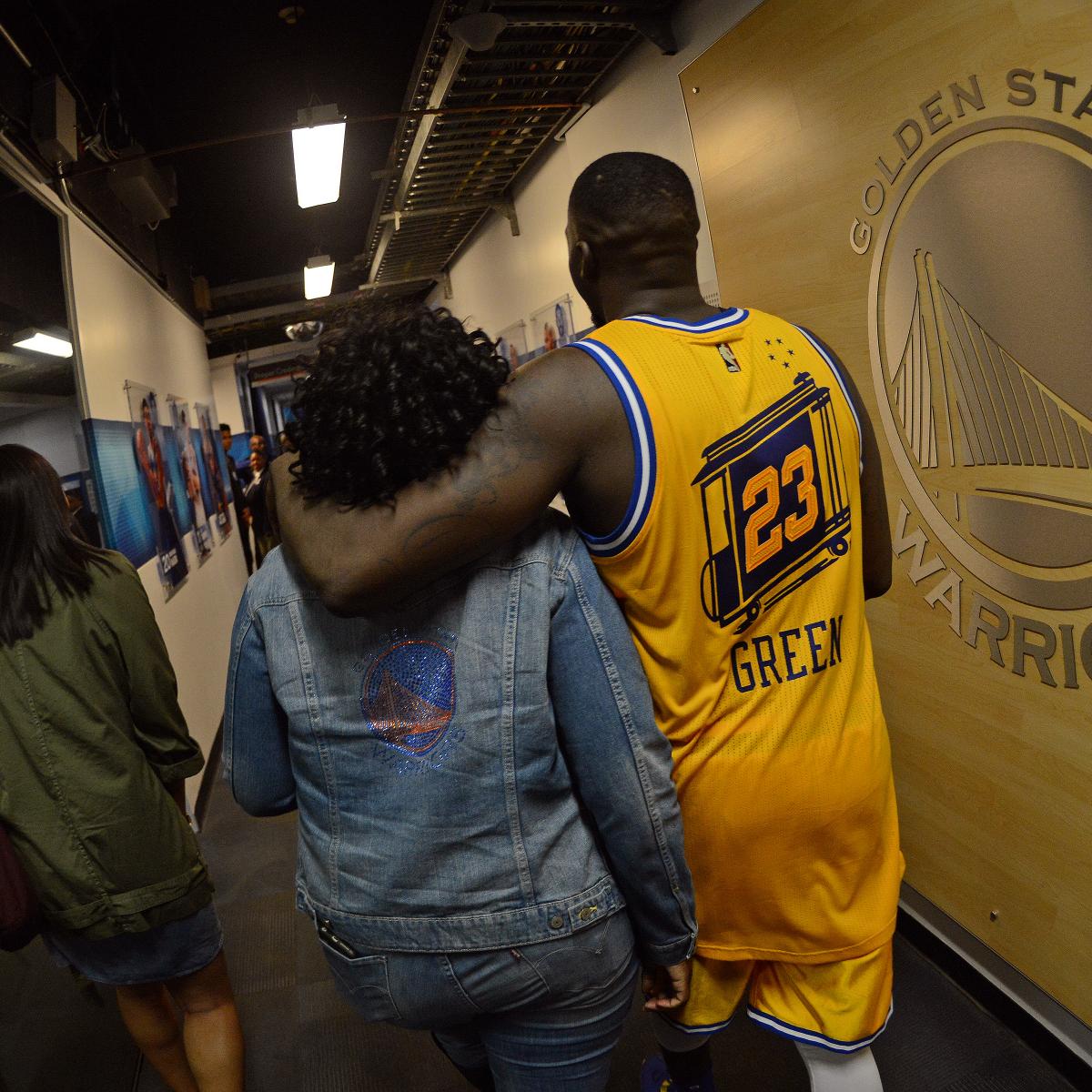 Noah Graham/Getty Images
For those who weren't able to tune into Game 2 of the 2018 Western Conference Finals between the Golden State Warriors and the Houston Rockets on Wednesday night, Mary Babers Green—Draymond Green's mother—helped fans on Twitter stay up to date. 
As the action played out on the court, she decided to live-tweet her thoughts on the game.
Golden State won in Houston on Monday night to steal home-court advantage from the Rockets. As Game 2 tipped off, Green offered a warning for Dubs Nation:
At first, it appeared as though her timeline may be quiet on Wednesday:
MBG @BabersGreen

For all the trash talkers that say I only text when we are winning… just letting ya know in advance that my phone is dying! #Shhhhhhhh #silent #Iwillbeback
However, she apparently found a way to keep her phone juiced:
Rockets fans likely didn't follow along, but Green provided an interesting perspective while her son's team tried to move one step closer to its third championship in four years.
NBA News
via Bleacher Report – NBA https://ift.tt/yO6Sgr
May 16, 2018 at 07:42PM