Manchester United, Liverpool Reportedly Set for New Club World Cup Invitation
Manchester United, Liverpool Reportedly Set for New Club World Cup Invitation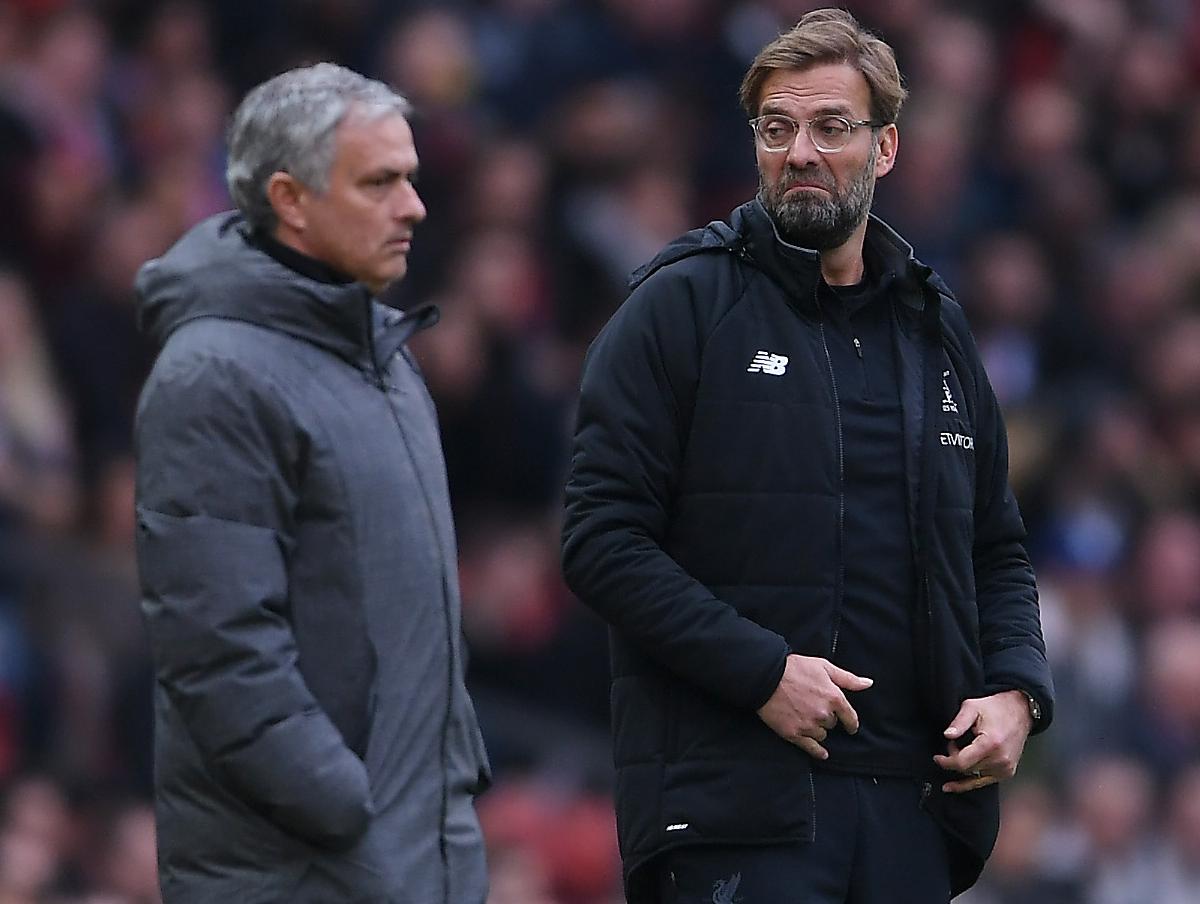 Laurence Griffiths/Getty Images
Manchester United and Liverpool are reportedly set to be invited to play in a 24-team Club World Club that would be worth a possible £100 million to the champions. 
According to Martyn Ziegler of The Times, FIFA want the inaugural edition of the tournament to take place in 2021, with China interested in being the first host nation.
In the report it's added half of the teams involved would be from European football, with the criteria for invitation that the club has won the European Cup on three or more occasions. That would see the likes of Real Madrid, AC Milan, Bayern Munich and Barcelona all potentially involved too.
Marca posted a draft bracket for the Club World Cup:
Lee Swettenham of the Manchester Evening News relayed more details from the initial report, noting nine teams meet that criteria, meaning three places would be up for grabs. Teams like Manchester City, Arsenal, Chelsea and Atletico Madrid would potentially be in contention to take part.
It's added that the winner of the event would potentially take home a staggering £100 million, with participation alone worth £50 million. Sponsors from the United Arab Emirates, Japan and Saudi Arabia would reportedly bankroll the winnings.
According to Richard Conway of BBC Sport, meetings will be held on Wednesday to discuss the potential genesis of the competition:
Richard Conway @richard_conway

Fifa determined to push reforms through this month.
Such fundamental changes to the sport's calendar – and the impact of the money / demands on all levels of the game – perhaps requires deeper consultation.
But political needs from FIFA's leadership are arguably driving this.
As relayed by Swettenham, UEFA is said to be worried the tournament would take some of the spotlight away from the Champions League, which currently brings together the biggest sides in Europe.
Breaking Sports News
via Bleacher Report – Front Page https://ift.tt/yO6Sgr
May 16, 2018 at 03:56AM