25-Year-Old Man Arrested After Posing as 17 to Play High School Basketball
25-Year-Old Man Arrested After Posing as 17 to Play High School Basketball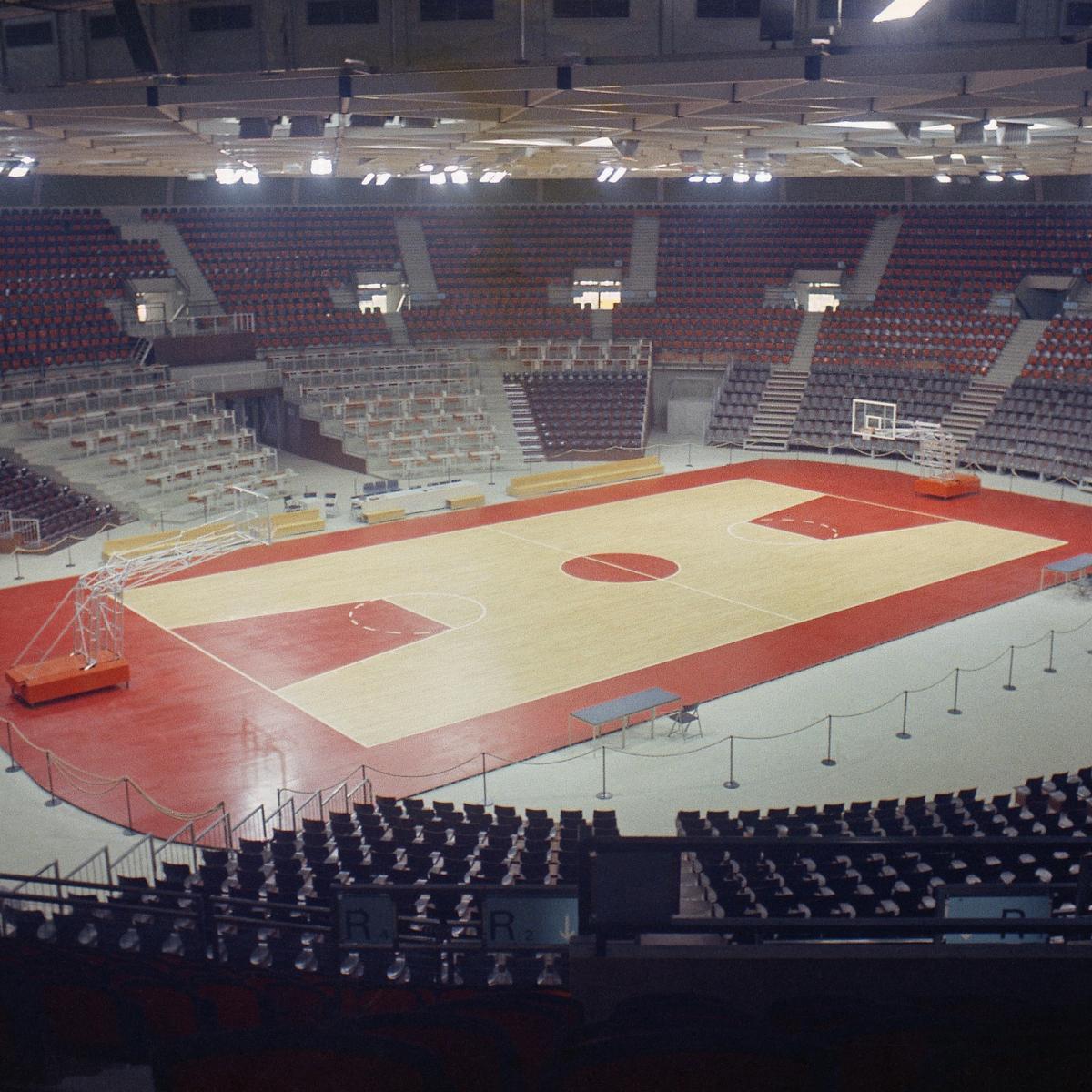 Associated Press
Sidney Bouvier Gilstrap-Portley allegedly posed as a 17-year-old Hurricane Harvey refugee so he could play boys' basketball at Hillcrest High School in Dallas, Texas.
On Tuesday, the Dallas Morning News reported the 25-year-old, who also spent time at Skyline High School, was arrested Friday on a charge of tampering with government records.
The mother of a 14-year-old female student told the paper he dated her daughter while at Hillcrest High.
This article will be updated to provide more information on this story as it becomes available.
Breaking Sports News
via Bleacher Report – Front Page https://ift.tt/yO6Sgr
May 16, 2018 at 08:06AM