Simms & Lefkoe Podcast: Baker vs. Tyrod, Lamar in Baltimore, NewPower Rankings
Simms & Lefkoe Podcast: Baker vs. Tyrod, Lamar in Baltimore, NewPower Rankings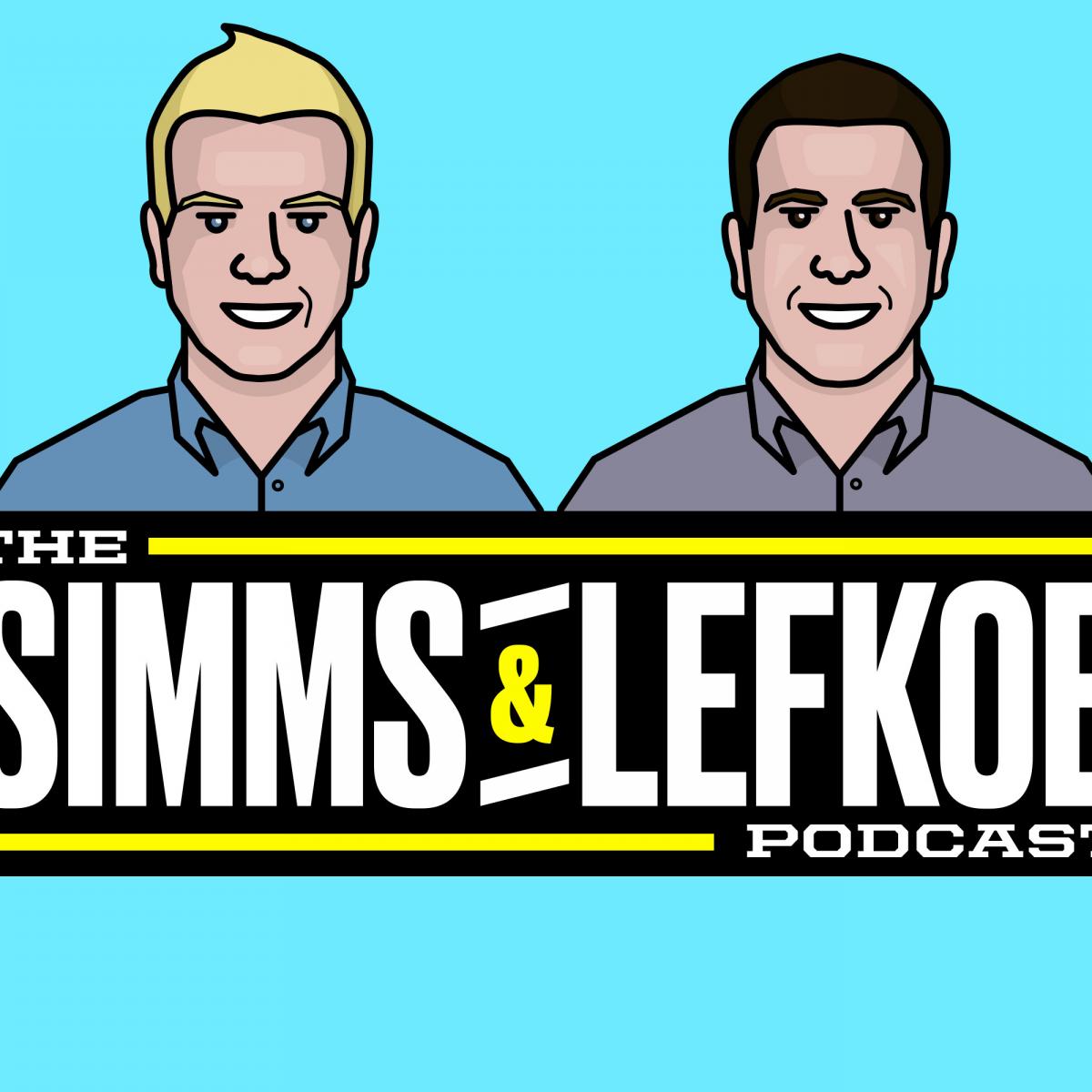 The Simms & Lefkoe PodcastBleacher Report
It's our NFL Draft recap edition of the pod! 
On today's episode of the show, Chris and Adam discuss the Browns' draft and which QB will start for the Browns Week 1(4:30); if Josh Rosen or Sam Bradford wins the starting job in Arizona (10:00); which rookie QB landed in the best situation (11:40); how Lamar Jackson will do in Baltimore (18:50); if Mason Rudolph might eventually replace Big Ben (21:45); and which teams made the biggest leaps in Simms' post-Draft Power Rankings (24:20).
Later in the show, the guys talk about Eli Manning's new weapons (25:45); Jason Witten's sudden retirement (37:20); the Raiders trade for Martavis Bryant (46:40); why Derwin James fell to the Chargers (55:45); and how the Seahawks will use Shaquem Griffin (1:07:00). 
Warning: Contains NSFW language:
To subscribe to the show on iTunes, click here.
Be sure to follow @SimmsAndLefkoe on Twitter, along with Adam Lefkoe and Chris Simms.
Your teams. Your highlights. Your scores…all in one place! Download the free Bleacher Report app now.
Breaking Sports News
via Bleacher Report – Front Page https://ift.tt/yO6Sgr
April 30, 2018 at 04:39PM