Toronto Raptors Mascot Dresses Like Russell Westbrook Before Game 2 vs. Wizards
Toronto Raptors Mascot Dresses Like Russell Westbrook Before Game 2 vs. Wizards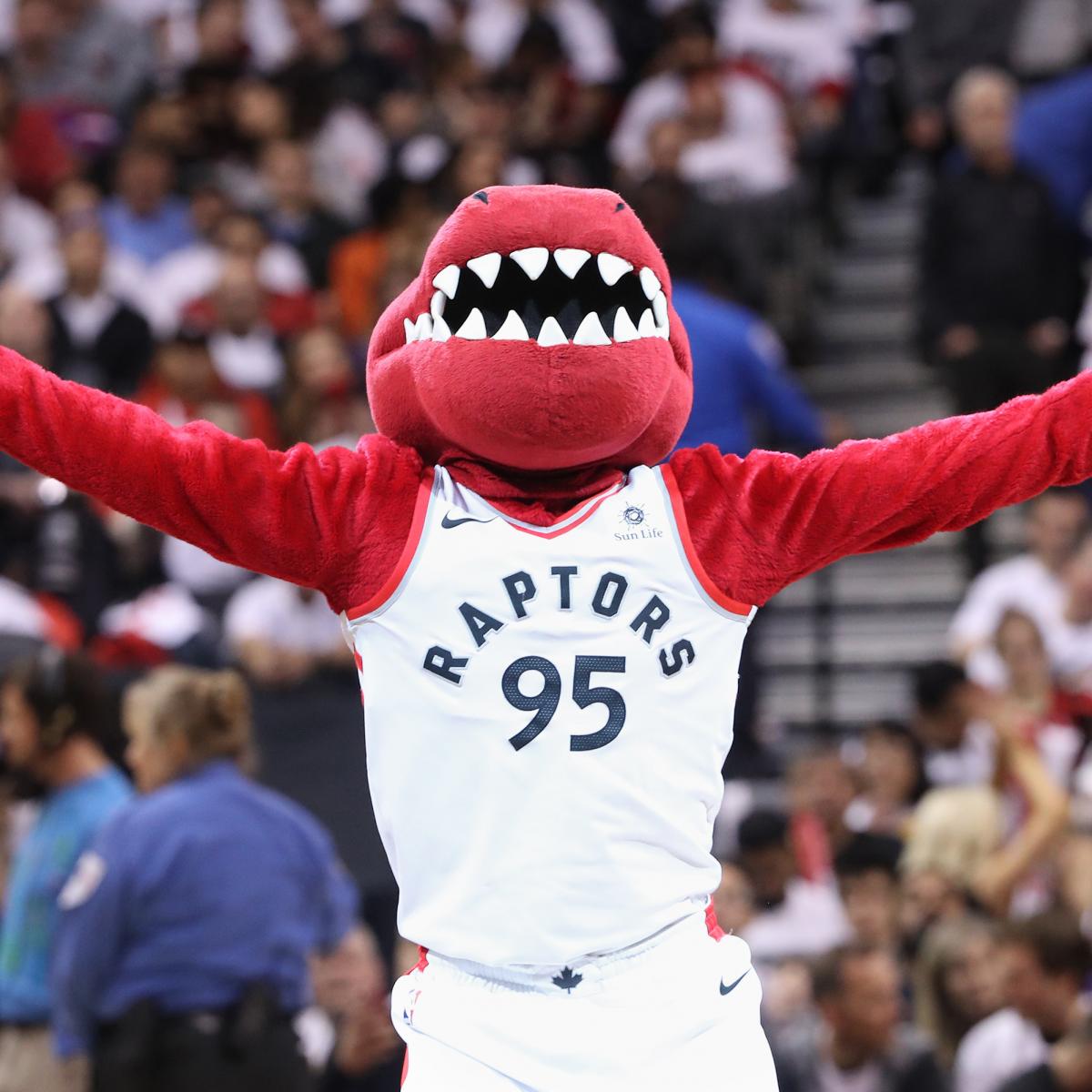 Tom Szczerbowski/Getty Images
Russell Westbrook isn't the only one who can pull off the "shirtless under a blazer" look. It turns out the Toronto Raptors' mascot has a bold sense of style, too: 
The Raptor @the_raptor

Heading into Game 2 with #ShirtlessSwag! @TheStarters @raptors #NoShirtSzn https://t.co/2UiAUbN1fn
If you aren't familiar with this look, Westbrook was rocking it the other night: 
So, who wore it better? And will any mascots try out his "Matrix" look from earlier this season?
Here's hoping.
Breaking Sports News
via Bleacher Report – Front Page https://ift.tt/yO6Sgr
April 17, 2018 at 03:16PM