Report: Nikki Bella Broke Up with John Cena, 'Doesn't Need a Pity Proposal'
Report: Nikki Bella Broke Up with John Cena, 'Doesn't Need a Pity Proposal'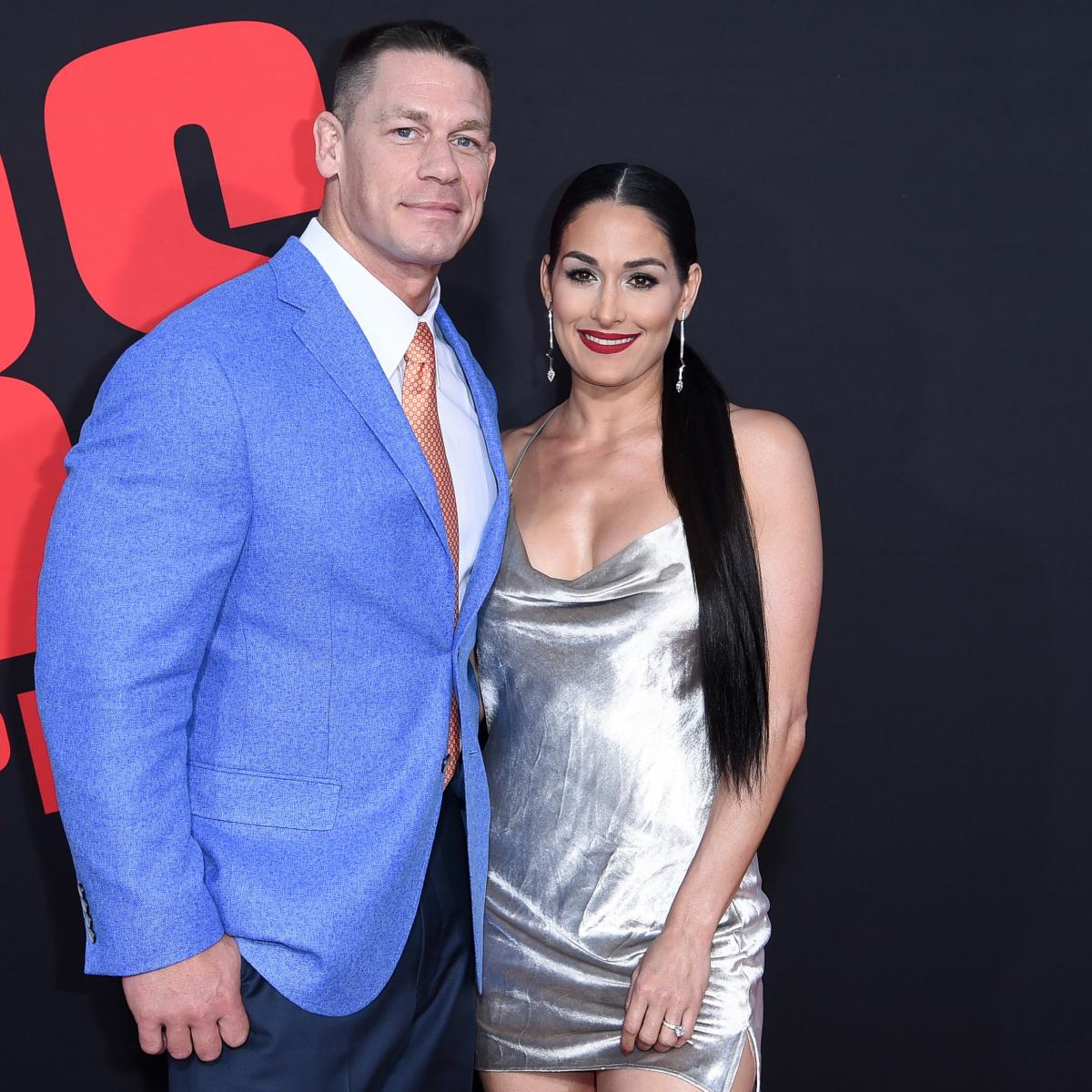 Richard Shotwell/Associated Press
After WWE Superstars John Cena and Nikki Bella ended their six-year relationship this week, a source indicated Monday that Nikki called it quits.
According to Karen Mizoguchi of People, the source said Bella broke up with Cena due to the latter's lack of desire to go through with their planned May 5 wedding:
"He was making it abundantly clear that he was going into this gritting his teeth the whole way. Nikki is an amazing, talented, strong, one-of-a-kind woman. Anyone would be lucky to have her in their life—yet John acted more and more like he was doing her a favor by somehow conceding to go ahead and marry her.
"[Nikki] doesn't need a pity proposal, a pity wedding, a pity husband. She's a phenomenal, tremendous woman."
On Monday, Nikki posted the following statement on Instagram regarding the split:
Cena proposed to Nikki at last year's WrestleMania 33 in Orlando, Florida, after they defeated The Miz and Maryse in a mixed tag team match.
That marked a departure from Cena's previously stated marriage stance.
Among the biggest storylines on the E! reality shows Total Divas and Total Bellas was the fact that Cena didn't want marriage or children, while Nikki did.
The third season of Total Bellas is set to premier May 20, and the relationship between Cena and Nikki will be a primary focus.
Breaking Sports News
via Bleacher Report – Front Page https://ift.tt/yO6Sgr
April 17, 2018 at 07:12AM