Rashaad Coward Transitioning from DT to OG for Bears
Rashaad Coward Transitioning from DT to OG for Bears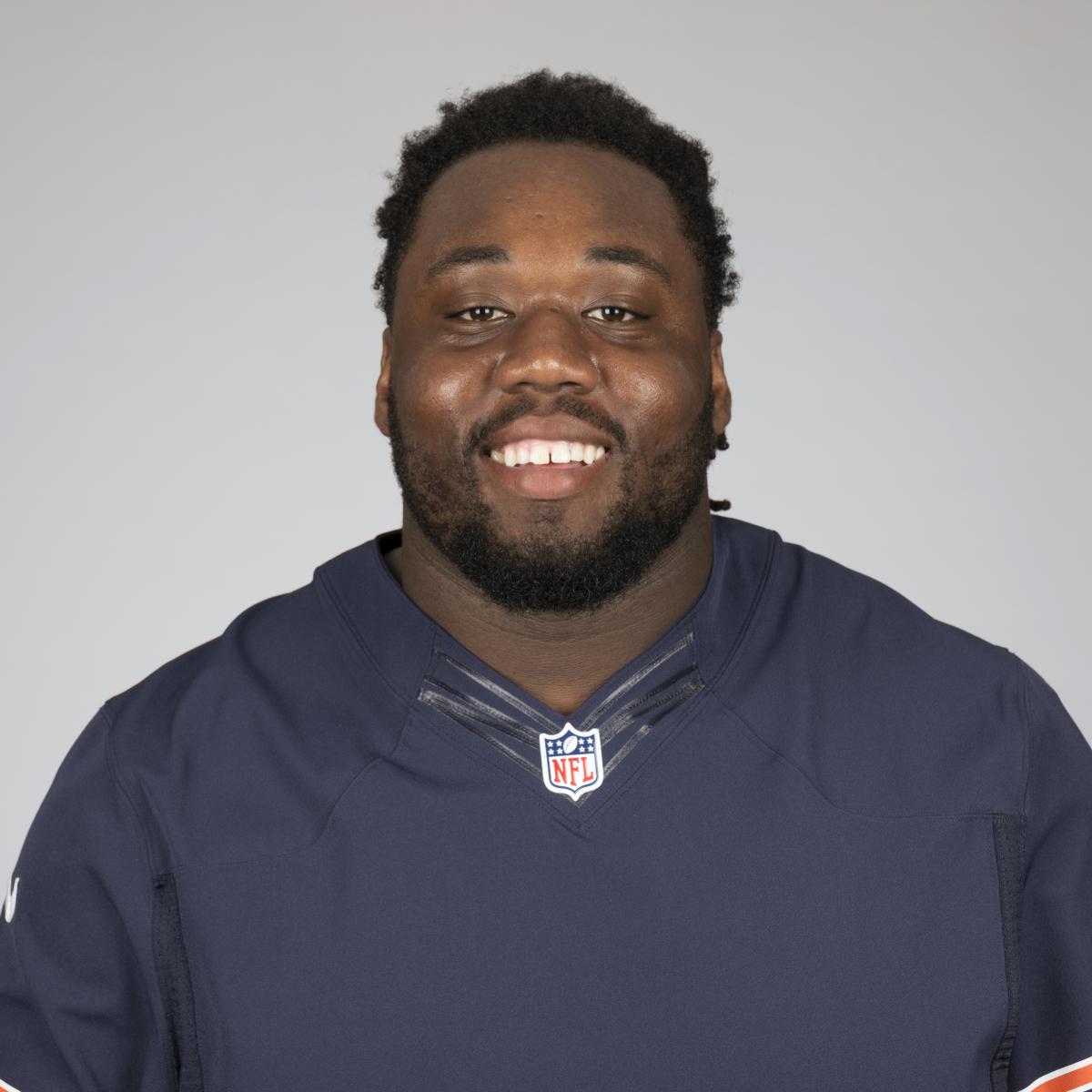 Uncredited/Associated Press
Changing positions is not easy in the NFL, especially when you are asked to go from defense to offense, but that is what Rashaad Coward will attempt to do this season.
The defensive tackle will move to offensive guard for the Chicago Bears, according to Brad Biggs of the Chicago Tribune.
"Some of our coaches on both sides saw him having [the] ability to play offense," head coach Matt Nagy said Tuesday.
Coward was an undrafted free agent out of Old Dominion last season and played on the defensive line his entire college career, but he has the size at 6'5″, 320 pounds to potentially succeed on the other side of the ball.
Considering he appeared in just one game last season after spending most of the year on the practice squad, he will hope the new position provides him an opportunity for playing time in 2018. 
Breaking Sports News
via Bleacher Report – Front Page https://ift.tt/yO6Sgr
April 17, 2018 at 03:23PM