McKayla Maroney on USA Gymnastics, USOC, MSU: 'All They Cared About Was Money'
McKayla Maroney on USA Gymnastics, USOC, MSU: 'All They Cared About Was Money'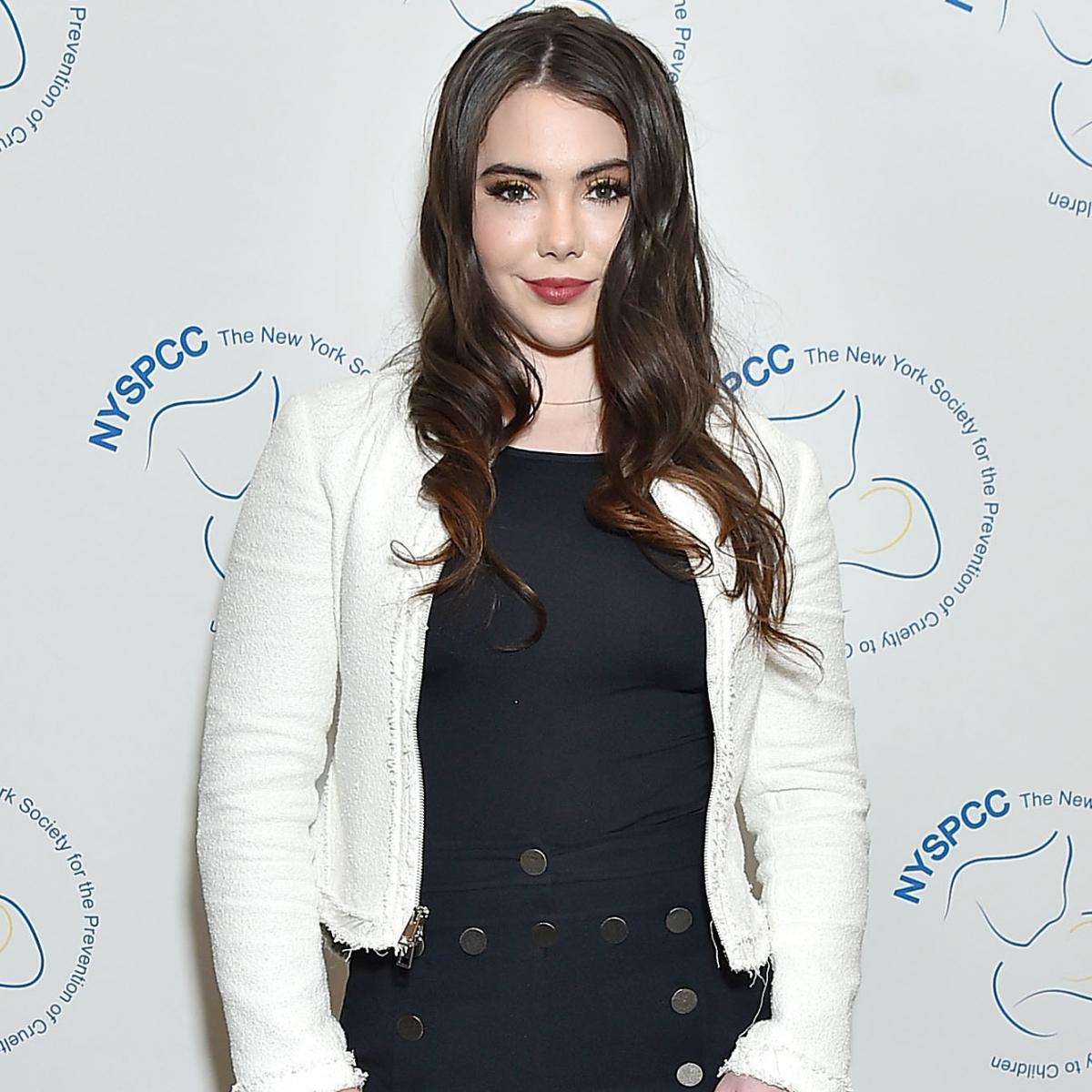 Mike Coppola/Getty Images
Olympic gold medal-winning gymnast McKayla Maroney spoke publicly Tuesday for the first time since coming forward in October as a sexual abuse victim of former USA Gymnastics team physician Larry Nassar.
Speaking at the Spring Luncheon for the New York Society for Preventing Cruelty to Children in New York City, Maroney said the following regarding the situation, per Bleacher Report's Natalie Weiner:
"The fear I had about speaking out turned into fearlessness when I learned that it would help so many people. We know that Larry was a monster. It happened for so long, and that's why we're standing up now, because it can't happen anymore. The fact is that USA Gymnastics, [the United States Olympic Committee], [Michigan State University] and everyone continued to look away—all they cared about was money. It almost feels like my duty to tell people."
Nassar was sentenced to 40 to 175 years in prison in January, and he was subsequently sentenced to 40 to 125 years in prison in February on multiple counts of sexual abuse against girls and young women. He was also sentenced to 60 years in prison for possession of child pornography.

This article will be updated to provide more information on this story as it becomes available.
Breaking Sports News
via Bleacher Report – Front Page https://ift.tt/yO6Sgr
April 17, 2018 at 11:22AM