Watch Young Capitals Fan's Emotional Journey to Get a Puck from Brett Connolly
Watch Young Capitals Fan's Emotional Journey to Get a Puck from Brett Connolly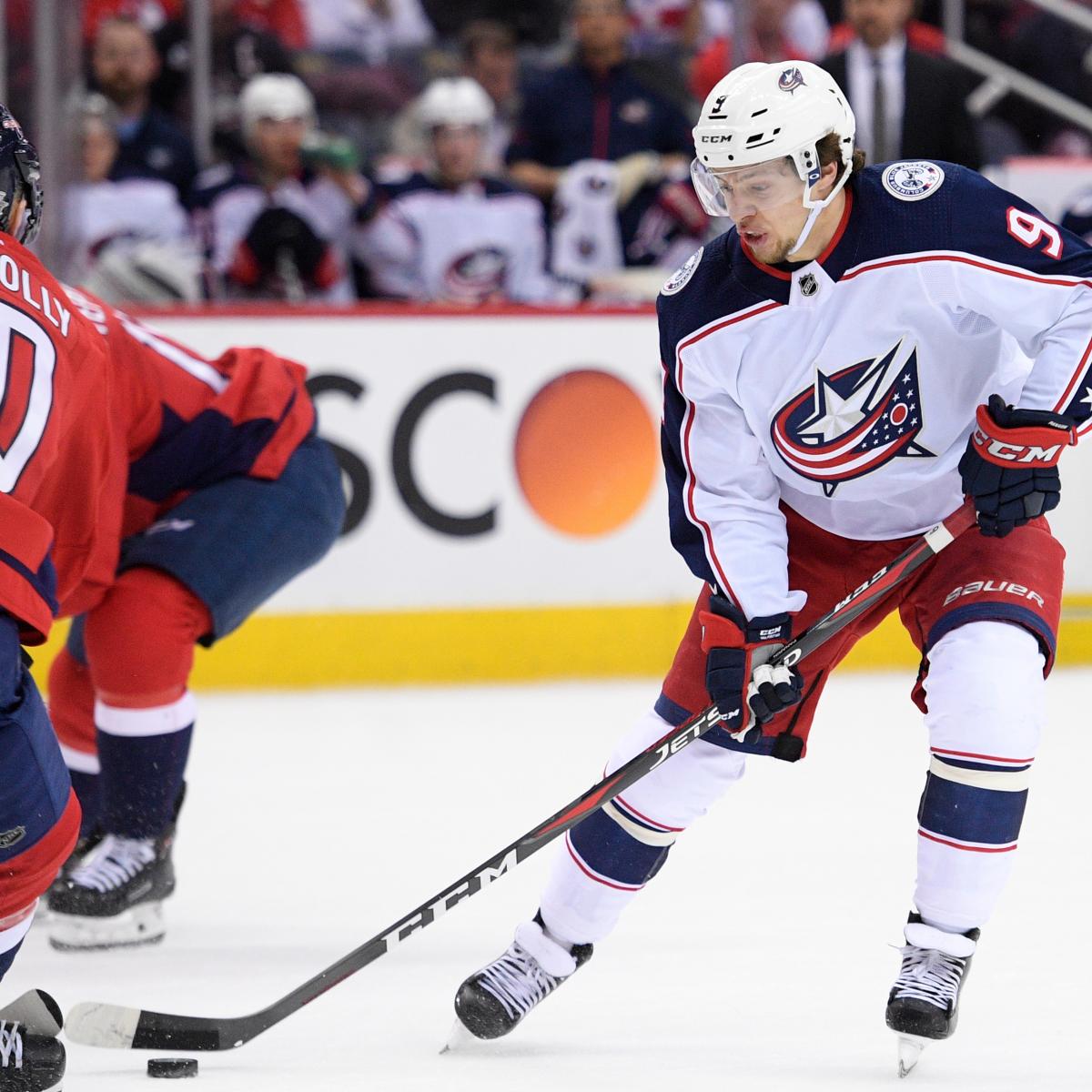 Nick Wass/Associated Press
The third time was the charm for a young Washington Capitals fan hoping to take home a puck from Sunday's Round 1 game against the Columbus Blue Jackets at Capital One Arena.   
The NHL posted the clip of the young girl, who saw two taller boys get a puck from Brett Connolly before she finally got one of her own:
The right winger was clearly attempting to get the young fan the puck from the outset, and good on him for going back to that spot multiple times to make sure she went home with a souvenir.
Also, smart thinking from what appears to be the father of the children, who helped get three pucks instead of just one.   
Unfortunately, that's the only W the Capitals saw Sunday, as they fell to a 2-0 series deficit with a 5-4 home loss in the 2018 Stanley Cup playoffs. 
Breaking Sports News
via Bleacher Report – Front Page https://ift.tt/yO6Sgr
April 16, 2018 at 09:26AM