Member of Paul Menard's Pit Crew Makes Amazing Catch of Bouncing Tire
Member of Paul Menard's Pit Crew Makes Amazing Catch of Bouncing Tire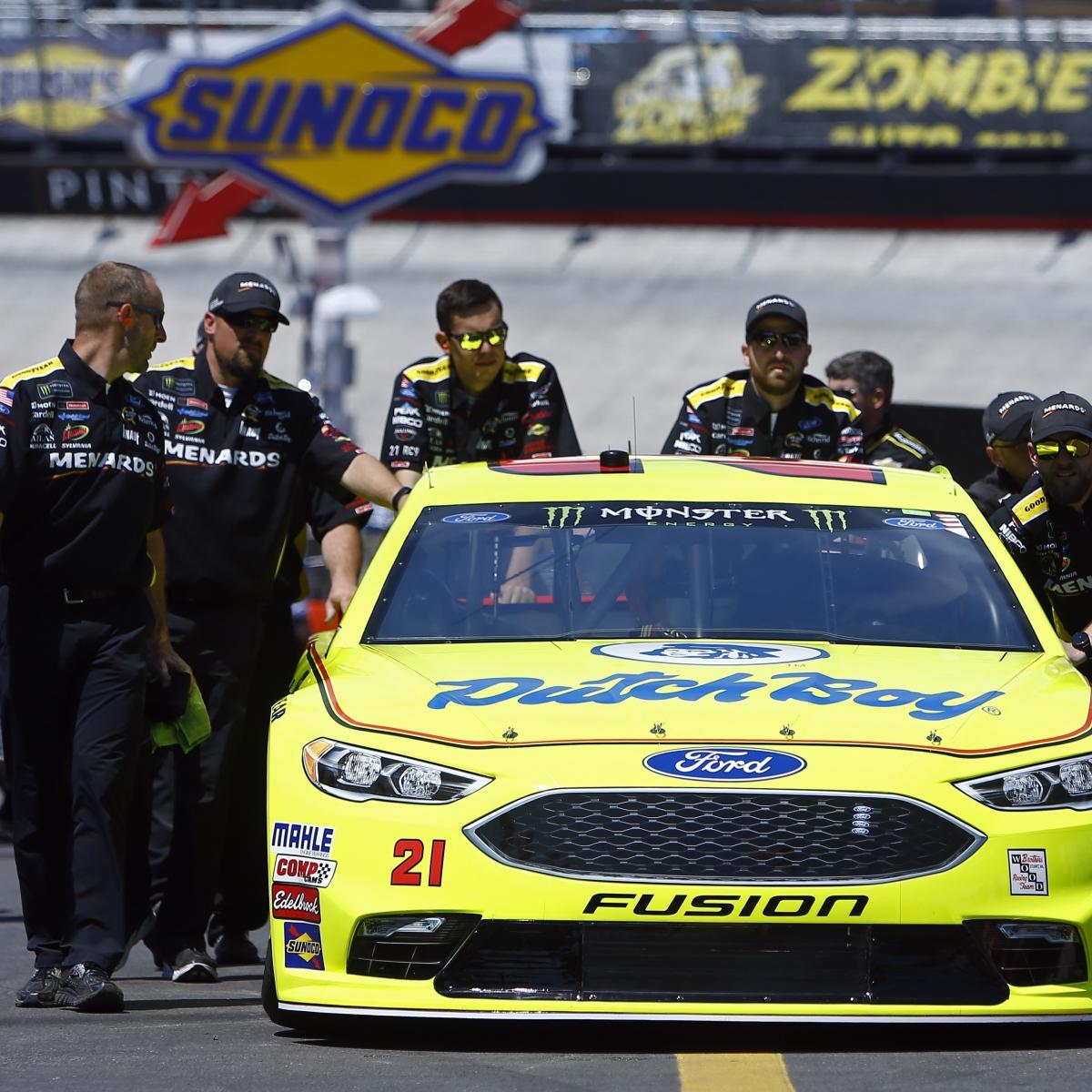 Wade Payne/Associated Press
NASCAR races are often filled with impressive performances, but the biggest highlight at the Food City 500 Monday didn't even come on the track.
After a tire got loose during a pit stop and collided with Ryan Newman's car, a member of Paul Menard's crew caught the bouncing tire off the wall, via Fox NASCAR:
As the announcers noted, the tire likely weighed "70 to 80 pounds," but the catch was made before it could bounce into the lane and cause more damage.
While the crew member did his job well to get the car back on the track as soon as possible, we might see some NFL teams come calling after showing he could literally make a tough catch in traffic.
Breaking Sports News
via Bleacher Report – Front Page https://ift.tt/yO6Sgr
April 16, 2018 at 11:48AM