Timberwolves Savagely Troll After Beating Wizards and Vikings Sign Kirk Cousins
Timberwolves Savagely Troll After Beating Wizards and Vikings Sign Kirk Cousins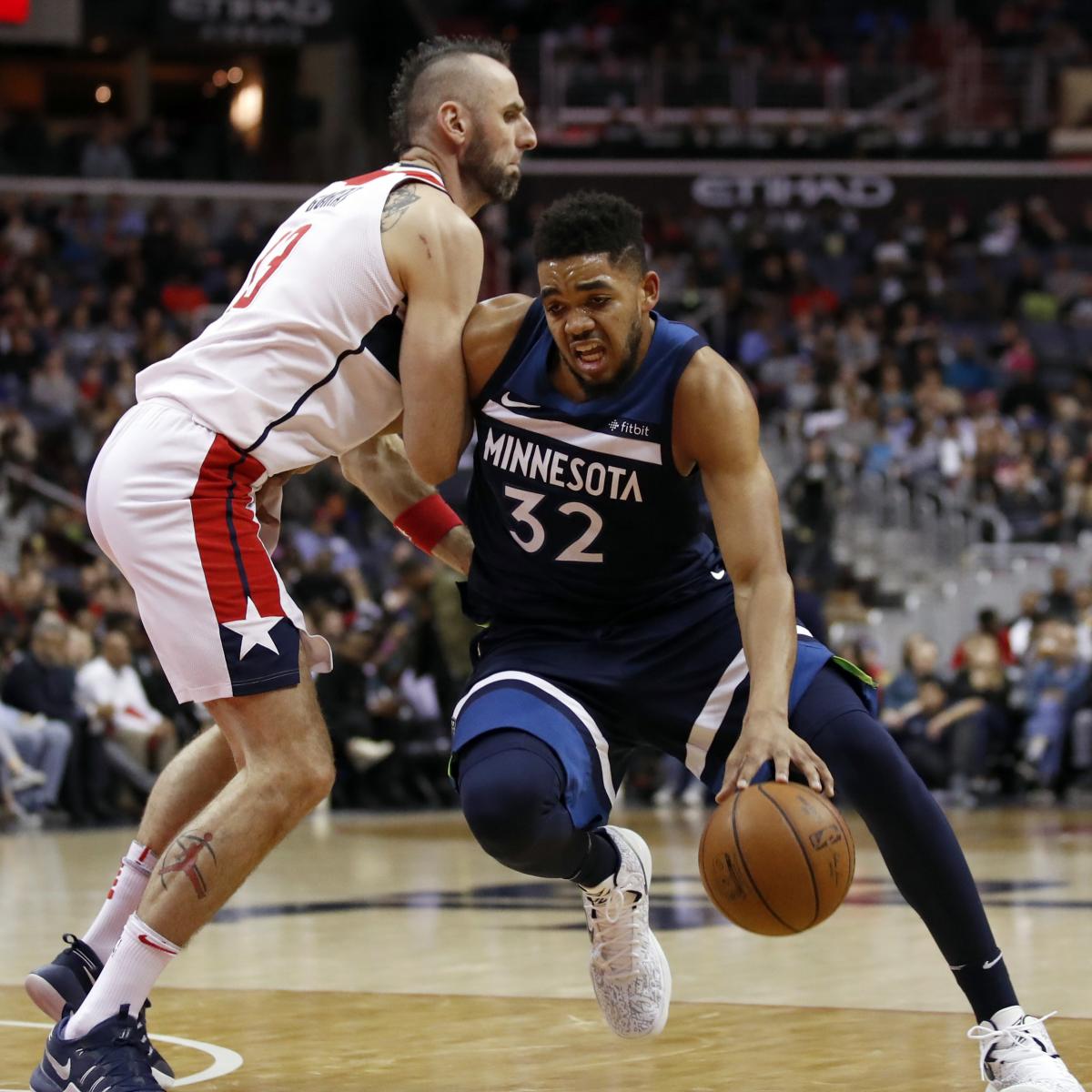 Alex Brandon/Associated Press
The Minnesota Timberwolves were ready with some cross-sport trash talk after they beat the Washington Wizards 116-111 on Tuesday:
In addition to the basketball game, the tweet is surely referencing the fact quarterback Kirk Cousins is reportedly leaving Washington to sign with the Minnesota Vikings. Adam Schefter of ESPN reported Cousins plans on signing with the defending NFC North champions on a three-year, fully-guaranteed deal.
As for the basketball game, Karl-Anthony Towns led the way with 37 points and 10 rebounds as one of six Timberwolves players to score in double figures.  
Breaking Sports News
via Bleacher Report – Front Page http://ift.tt/yO6Sgr
March 13, 2018 at 07:20PM