Adam Pengilly Apologises After Being Accused of Injuring Olympic Security Guard
Adam Pengilly Apologises After Being Accused of Injuring Olympic Security Guard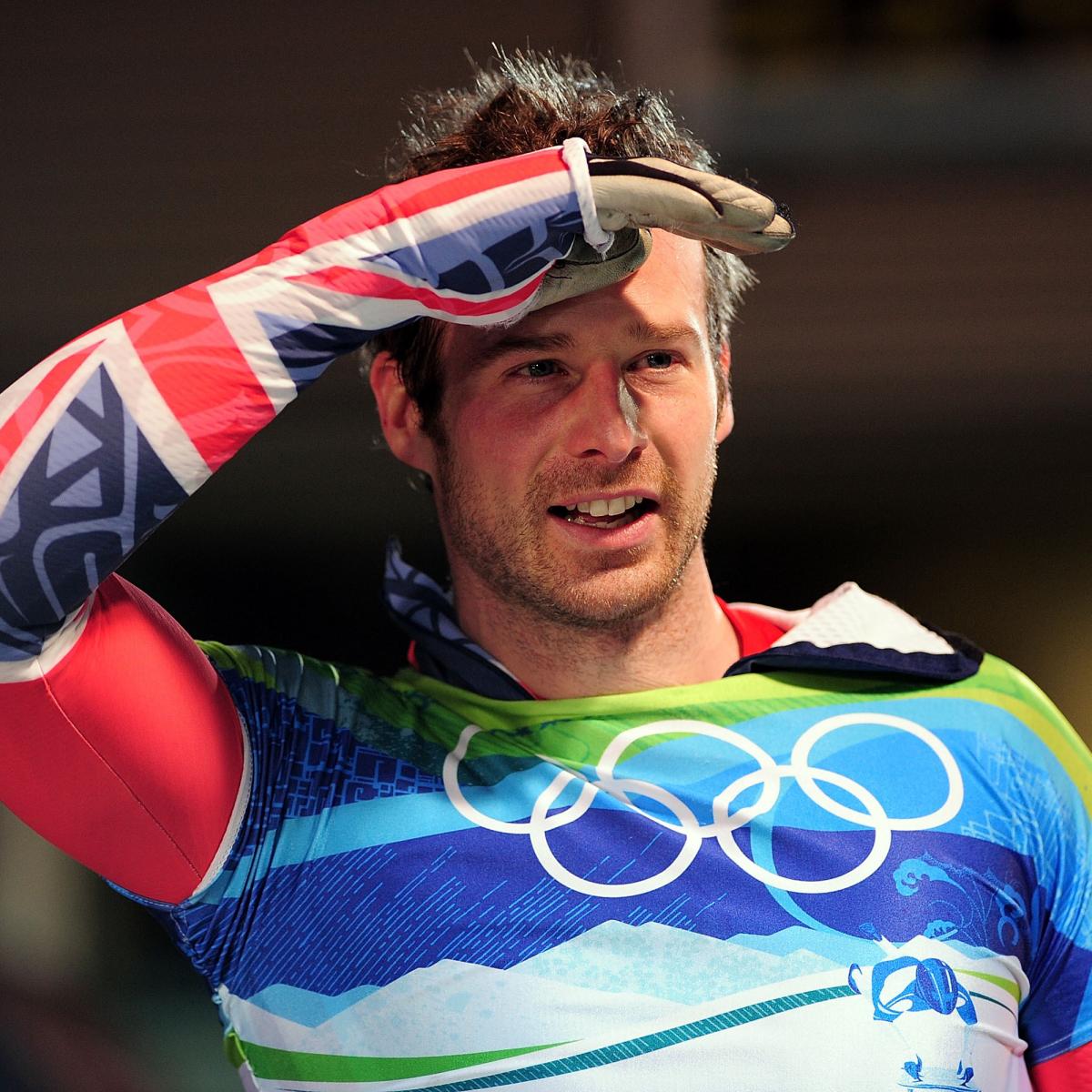 Shaun Botterill/Getty Images
Britain's International Olympic Committee member, Adam Pengilly, has apologised after an altercation with a security guard at the 2018 Winter Olympics in Pyeongchang, South Korea. 
However, he has denied showing any physical aggression to the security guard as he left the Olympic Family hotel on Thursday, per Nick Butler of Insidethegames.biz: 
"I tried to walk past a security guard when he told me to go the other way. He blocked my path, came close to me, and asked to see my accreditation. I showed it and, when he came even closer to me, I asked to see his manager.
"He wouldn't take me to his manager and asked to take a photograph of my accreditation. This went on for 30 seconds or so, and then I ran past him. I heard him shout 'stop' but didn't turn around or look back. I have since heard that he fell over and has evidently suffered scratches, but I did not hear him fall or shout out.
"At no point did I touch him and, although I have been told that footage makes it look as if I pushed him, this was not the case and, if anything, he was coming towards me. This was my mistake and my error and I am sorry—I should have turned around and I also apologise for swearing.
Pengilly went on to issue an apology to the security guard, but he denied there had been any sort of scuffle.
Per Butler, the 40-year-old Pengilly has been asked to leave Pyeongchang following the incident.
His time as an IOC member ends on Feb. 25, the last day of the 2018 Games.
A former skeleton athlete, the Briton competed at the 2006 Winter Olympics in Turin and at Vancouver 2010.
Pengilly has been an IOC member since 2010.
Breaking Sports News
via Bleacher Report – Front Page http://ift.tt/yO6Sgr
February 15, 2018 at 07:05AM