Patrick McCaw Wrist Injury Diagnosed as Fracture; out 4 Weeks
Patrick McCaw Wrist Injury Diagnosed as Fracture; out 4 Weeks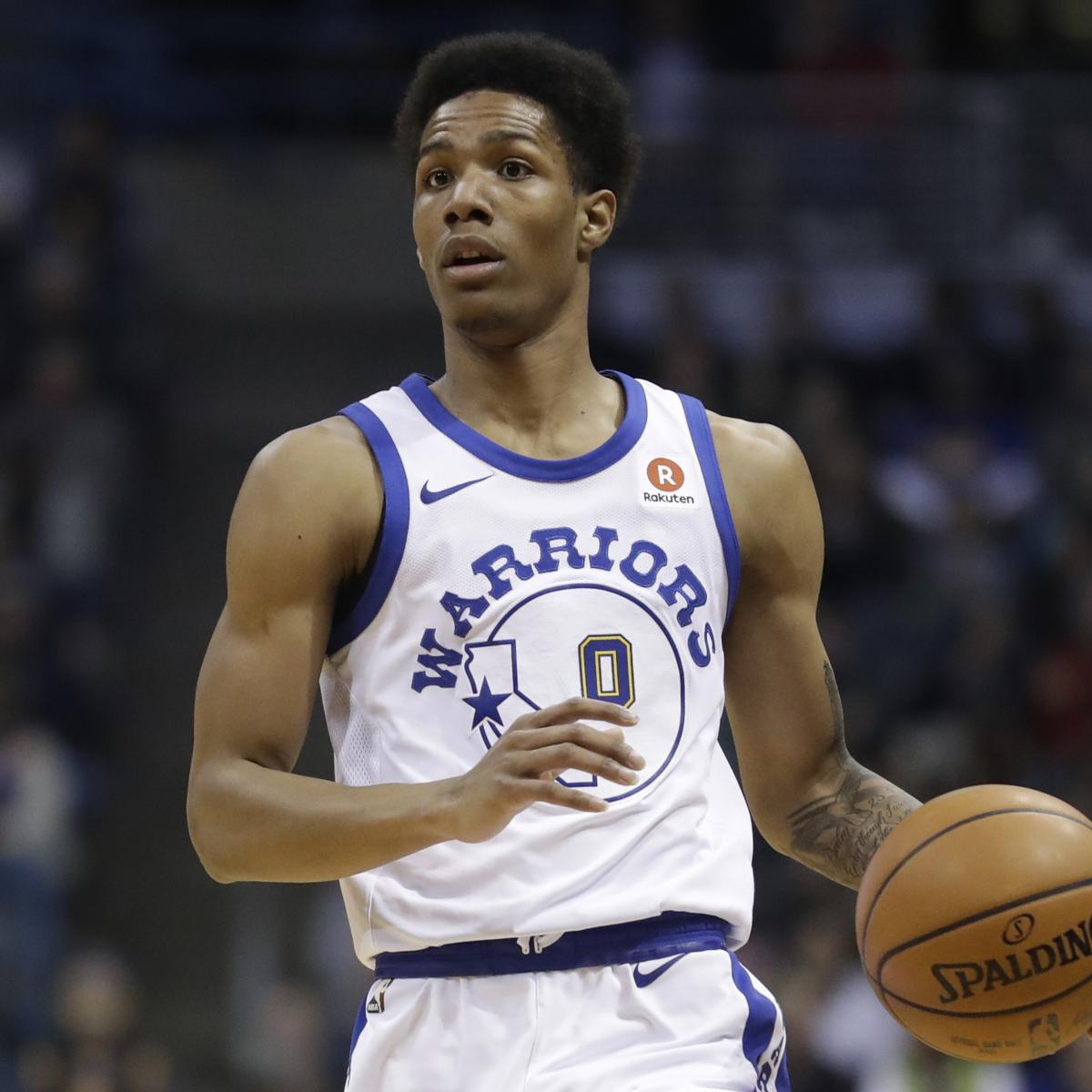 Morry Gash/Associated Press
Golden State Warriors guard Patrick McCaw's wrist injury has been diagnosed as a small fracture. 
The team officially announced McCaw will have his left wrist in a cast for 10 days and be re-evaluated in four weeks. 
Per Mark Medina of the Bay Area News Group, the Warriors already decided McCaw wasn't going to play in Wednesday's game against the Portland Trail Blazers with sprains in both of his wrists. 
It's unclear when McCaw suffered the injury, with Medina adding Kerr said the 22-year-old was experiencing soreness in his left wrist going into Monday's game against the Phoenix Suns. 
Originally selected 38th overall by the Milwaukee Bucks in 2016, McCaw's draft rights were traded to the Warriors. He has been used primarily off the bench for the past two seasons and is averaging 3.7 points per game this season. 
Breaking Sports News
via Bleacher Report – Front Page http://ift.tt/yO6Sgr
February 14, 2018 at 01:06PM