The MotoGP riders under pressure in 2018
The MotoGP riders under pressure in 2018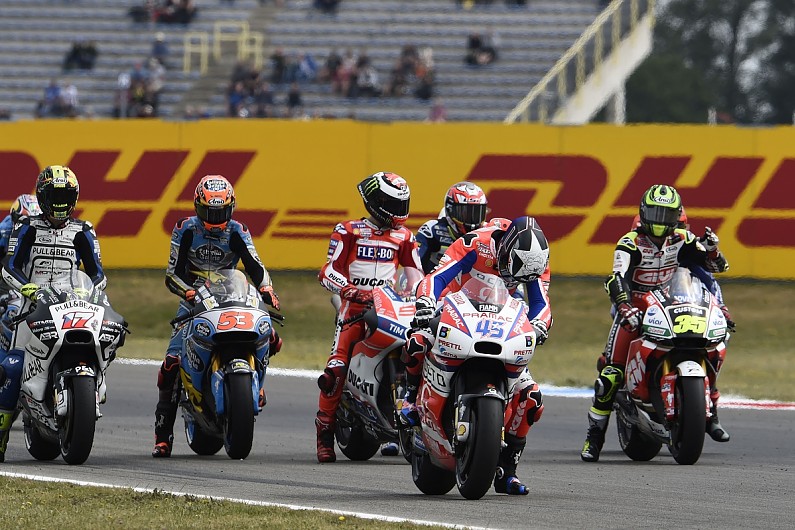 The start of the 2018 MotoGP season is just a month away, with several riders poised to begin a crucial campaign.
With manufacturer contracts, reputations and potentially careers at stake, there are places up and down the grid that could feel the squeeze as the season developments.
But who are the main riders under pressure? Our MotoGP team takes a look.
Racing News
via All news – Autosport http://ift.tt/2uOa9Ei
February 13, 2018 at 08:18AM